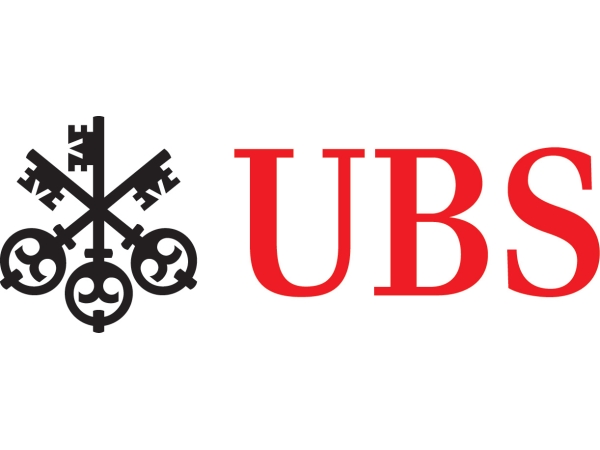 Location
6390 Main Street
Williamsville, NY 14221
716-630-3023

Contact Person
Andrew Durfee, CFP®, ChFC®, CRPC®
716-392-1068
Vice President-Wealth Management


Specialty: Wealth Management
UBS Financial Services
Profile
UBS has a broad range of resources and capabilities to help business owners toward their goals including Succession Planning/Business Transition Planning.
---
For over 150 years, UBS has been committed to bringing its global resources to bear for business owners, providing customized solutions to help them pursue their advanced planning and wealth management goals. Wherever you are in your business life-cycle, UBS has a broad range of resources and capabilities to help business owners toward their goals including, but not limited to, succession planning/business transition planning, lending solutions, investment banking, risk management, corporate & retirement solutions, financial planning and wealth transfer planning.
With respect to Succession Planning/Business Transition Planning specifically, we do two things exceptionally well. First, we help business owners maximize the transfer of wealth to their family and philanthropic causes through careful execution of the necessary pre-transition planning well in advance of the actual event. We help business owners understand the various transfer techniques that will help them grow and protect family wealth. Second, we help business owners maximize the value of the transaction, whether it involves a sale to a third party, a sale to their employees or a transition to family members. We help business owners understand the various options and assist them in narrowing the choices to those that will best support their vision of a successful transition. When applicable, we are able to create competitive tension by introducing one or more banks from our boutique investment bank network, which helps drive market value, terms & conditions, as well as the cost of the transaction in favor of the business owner.
In the US, approximately 53% of Baby Boomer business owners plan on exiting their business within the next 10 years, and while almost all business owners agree that it is important to have a thorough exit strategy in place, nearly 9 out of 10 do not have an up-to-date plan. The decision to exit a business is often very personal and complex for its owner. In order to ensure personal, family and business goals are achieved, a thorough plan should be put into place. Planning appropriately can be an essential component for protecting and preserving the value of an owner's company for him or herself and heirs. Our group can be an essential resource to business owners and their families looking to engage in detailed planning prior to, during and after a major liquidity event. Taking the time in advance of a potential liquidity event/transition to plan appropriately will help a business owner get the most out of the transition. The sale of a business involves many considerations and an owner will want to make sure he or she is taking into account all cash flows, wealth transfer, and philanthropic goals while minimizing the overall tax burden. The earlier an owner begins planning, the more savings he or she is likely to incur. Our group and advanced planning specialists can be key resources for clients embarking on this process. We work relentlessly on behalf of our clients and we are absolutely committed to helping them achieve their objectives. We pride ourselves on providing exceptional service and personalized attention to every client that we work with.
UBS Financial Services
Services