Who We Are
Buffalo Niagara Manufacturing Alliance
The Buffalo Niagara Manufacturing Alliance (BNMA) is a not-for-profit 501(c)(6) association representing over 180 businesses and organizations across Western New York. The BNMA is a catalyst of innovation, a champion for education, and a builder of partnerships that keep manufacturing in Western New York moving forward. BNMA members supply the region, state, nation and world with amazing products and services. The BNMA's members represent over 20,000 workers in our region.
Mission: The BNMA is the voice of manufacturing in Western New York. We promote business success through peer-to-peer connectivity, education, advocacy, economic development, career awareness and sharing of best practices.
Vision: To Matter to Western New York Manufacturers, their employees, their families and our community.
Value Proposition: The BNMA provides programs and services that give its members the opportunity to advance their businesses individually and manufacturing collectively.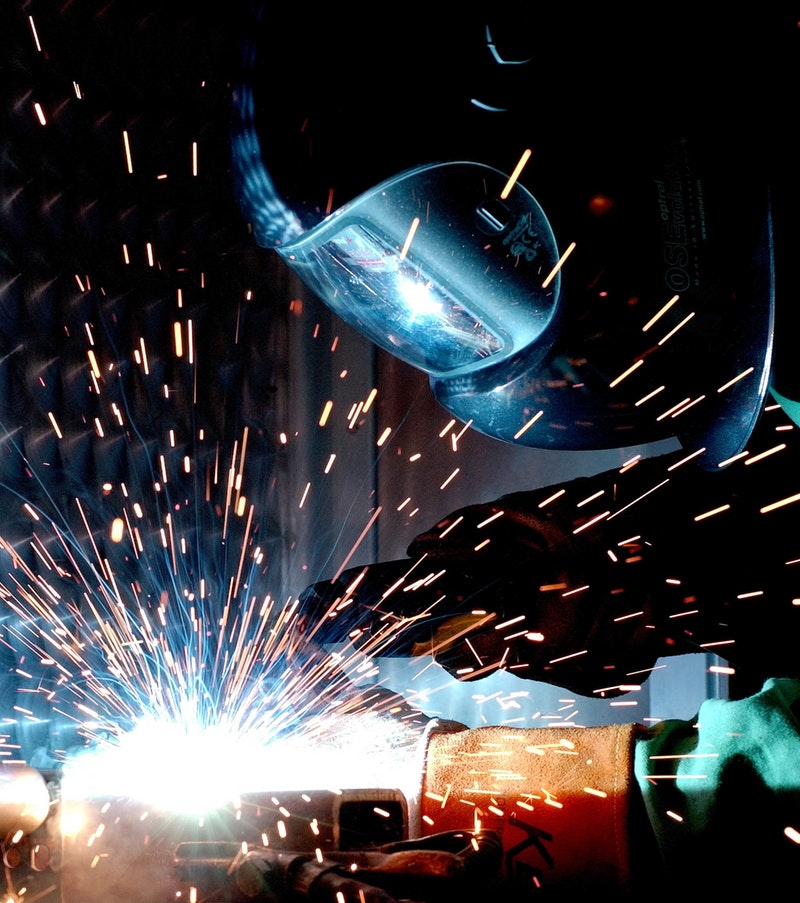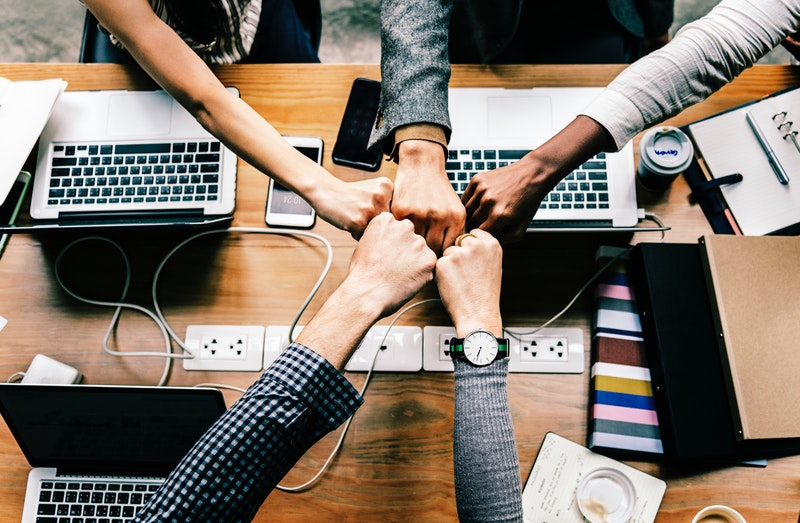 The BNMA works to achieve its mission by:
Creating networking opportunities where members can share best practices
Utilizing membership base to outsource work
Using the power of our members to gain influence over local policy
Providing training to strengthen our members
Marketing the skills and capacity of Western New York companies to the region and beyond
Connect with our network now.