Why Get Involved in Apprenticeships?
Current state of Manufacturing in Western New York
Western New York Manufacturing is strong, however, the need for a skilled workforce is great. It is estimated that there are more than 3,000 skilled positions open today. Today, the average age of the workforce is 56 years old so the need for the next generation of skilled labor is great. Our partnership with MACNY provides BNMA members in great position to work with small and medium size businesses to place and upskill your next generation of labor. Twenty-first century apprenticeships are a power solution to equip highly trained workers with the skills they require to be contributors to an employer's success and the US economy. In today's day and age of the "Great Resignation", employers that use apprenticeships report higher productivity, higher retention rates which results in a substantial return on investment.
Fast Facts
- Apprenticeships reduce turnover rate by increasing employee retention
- Manufacturing accounts for 9% of all U.S. employees
- Over 2 million current manufacturering jobs will need to be filled in the coming decade as long time skilled workers retire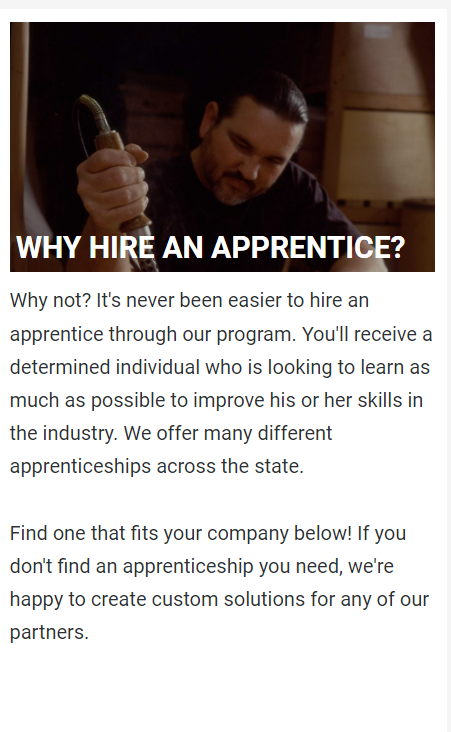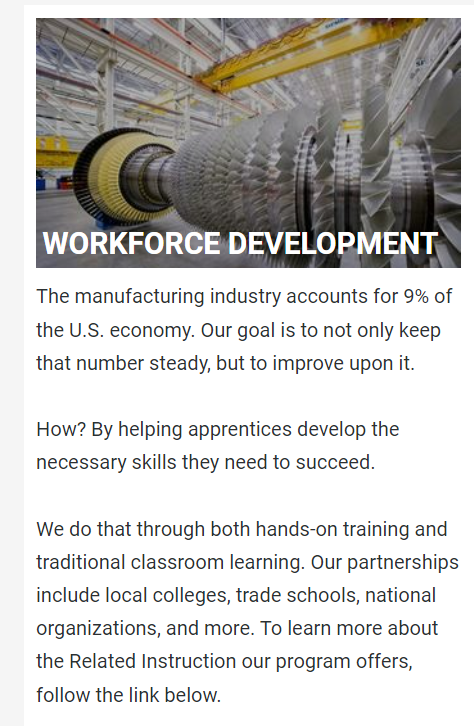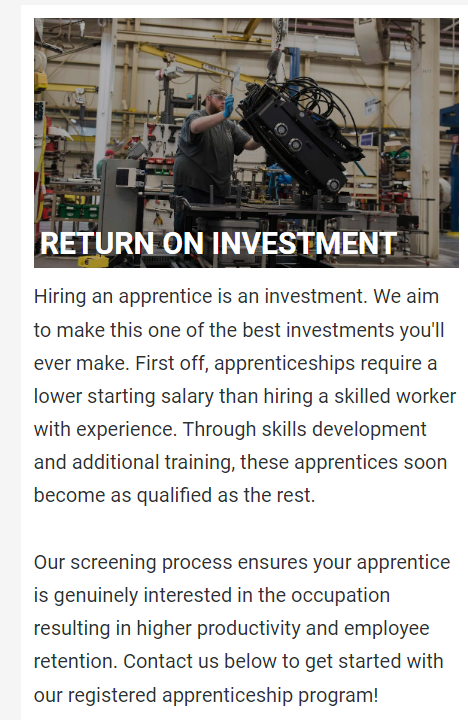 Interested in learning more? Please give Peter Ahrens a call or email to learn more
Phone: 716.994.0927
Email: Pahrens@bnmalliance.com