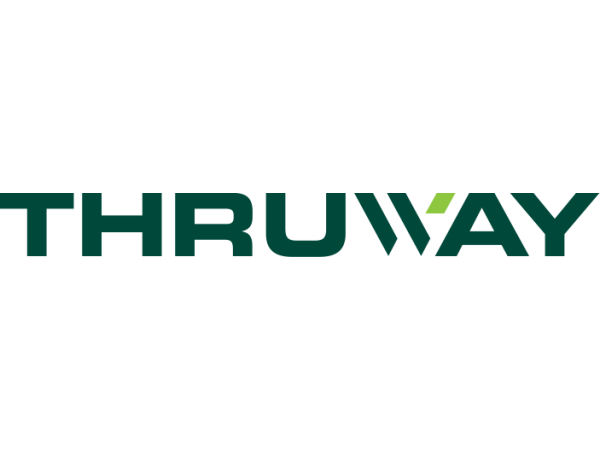 Location
2910 Niagara Falls Blvd.
North Tonawanda, NY 14120
716-243-7002

Contact Person
Cristian de Rosa
716-243-7002
General Manager


Specialty: Engineering & Design
Thruway Fasteners
Profile
Thruway is a global industrial distribution firm that serves leading manufacturers. We help our clients make lasting improvements to their performance and execute their critical objectives.
---
Since 1959 we have been providing technical and engineering resources, supply-chain strategies, market insights, and innovative services that put the needs of our customers first. No matter where global manufacturing takes you we'll be there with you – now and over the long-term.
With more than 2.2 million SKUs we have the ability to source a broad range of OEM AND MRO products designed for any application. If you are looking for uncompromising quality and globally competitive total cost, Thruway has what you need.

Trusted globally in more than 100 countries, Thruway's OEM and MRO products support some of the world's most critical applications. With over half-a-century of experience supporting industry leading manufacturers across every industry, our team applies the sourcing, quality, engineering, and inventory and account management expertise required to empower globally competitive manufacturers.

Industries Served
Aerospace
Alternative Energy
Automotive
Defense
Electrical/Electronics/IT
Food & Beverage
General Aviation
Medical Equipment
Metal Working Equipment
Mining
Off Highway & Construction
Oil & Gas
Power Generation
Power/Energy
Semi-Conductor
Transportation
Services
Engineering & Design Reverse Engineering
Materials
Composites Carbon Ceramics Glass Graphite Plastics Waspaloy
Exotic Hastelloy Inconel Molybdenum Nickel Alloy Stellite Titanium
Ferrous Stainless Steel Steel Cast Iron
Non-Ferrous Aluminum Beryllium Brass/Bronze Magnesium Nickel/Copper
Certifications
AS 9120:2016
ISO 9001
MWBE