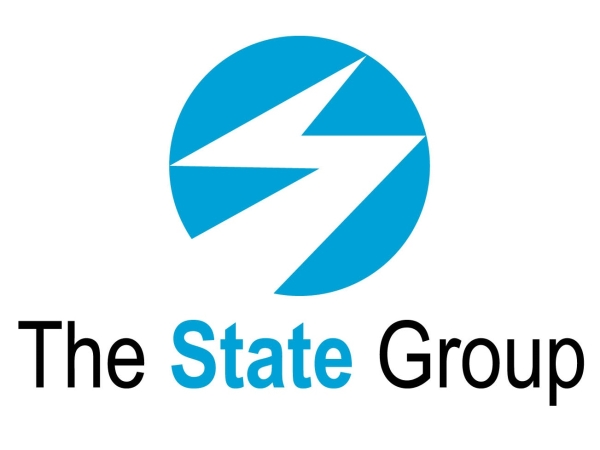 Location
100 Stradtman St
Cheektowaga, NY 14206
716-283-0620

Contact Person
Steve Erck
716-609-0011
Business Development Manager

The State Group Industrial (USA) Limited
Profile
Established in 1961, State Group is a leading multi-trade industrial contractor providing comprehensive electrical, mechanical and civil trade services
---
The State Group is one of North America's leading multi-trade Industrial and Specialty Services contractors. Established in 1961, we provide comprehensive multi-trade services that include Electrical, Mechanical and Civil on a single source basis. State Group performs over 2 million man-hours annually of Construction, Retrofit, Maintenance, and Emergency Services. State Group employs 1,100 construction professionals and support staff to complete projects with the highest safety and quality standards. State Group also has a computerized Tooling and Equipment Warehouse containing a broad spectrum of specialized tooling and rolling stock equipment to productively support its skilled workforce.
State Group has offices across Canada and the United States. State Group has built long-term relationships with Fortune 100 Manufacturers, Owners, Property Managers and Original Equipment Suppliers who look to State to complete complex technical projects while staying on schedule and within budget.
State Group's Safety Mantra is "Everyone Goes Home Safe" and is backed by our Target Zero safety program that engages our employees to continually strive to achieve zero accidents. State Group's commitment to safety includes mandatory safety orientation, ongoing training and comprehensive safe work practices.
Our award-winning safety performance demonstrates our ongoing commitment to the health and safety of all employees of State Group, our clients, and our partners. State Group is COR certified and is an ISNetworld Member Contractor.
The State Group Industrial (USA) Limited
Services