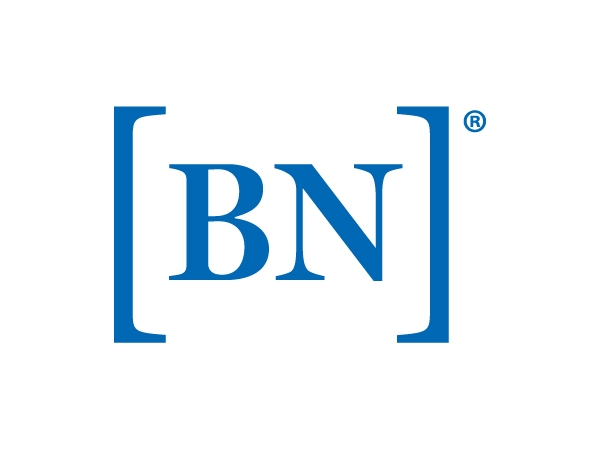 Location
One News Plaza
PO Box 100
Buffalo, NY 1240-0100
716-849-4171

Contact Person
Bryan Donohue
716-847-5505


The Buffalo News Inc.
Profile
The Buffalo News Inc.,is WNY's leading source of regional news and information.
---
The Buffalo News is the primary newspaper of the Buffalo, New York, metropolitan area and its surrounding suburbs. It is wholly owned by Berkshire Hathaway. The News was founded in 1873 by Edward H. Butler as a Sunday paper. In 1880, the News began publishing daily editions as well, and in 1914, became an inversion of its original existence by publishing Monday through Saturday only, with no publication on Sunday. During most of its life, the News was known as The Buffalo Evening News, and a gentlemen's agreement between the Evening News and the Buffalo Courier-Express meant that the Evening News would be just that, while the Courier-Express would be a morning-only paper. Until 1977 the News did not publish on Sundays, per gentleman's agreement with the Courier and its weekend edition was on Saturday evening. In 1977, Warren Buffett's Berkshire Hathaway purchased the Evening News, and began publishing Saturday and Sunday Morning. The Courier-Express published its last issue on September 19, 1982 after a period of financial trauma, although at least part of its troubles are attributable to internal union strife within the Buffalo Newspaper Guild. That same year, the Evening News changed its name to The Buffalo News and began publishing morning and evening editions. Evening editions ceased in 2006. The News remains Buffalo's only daily newspaper, and probably forecast a trend whereby most American cities currently have only one daily newspaper. The News participates in the Buffalo community and sponsors charitable, social, and educational events. The News also holds an annual Kids' Day newspaper sale in which civic groups sell the morning edition of the newspaper for double the usual price, with all proceeds directed to Buffalo's Children's Hospital.
The Buffalo News Inc.
Services