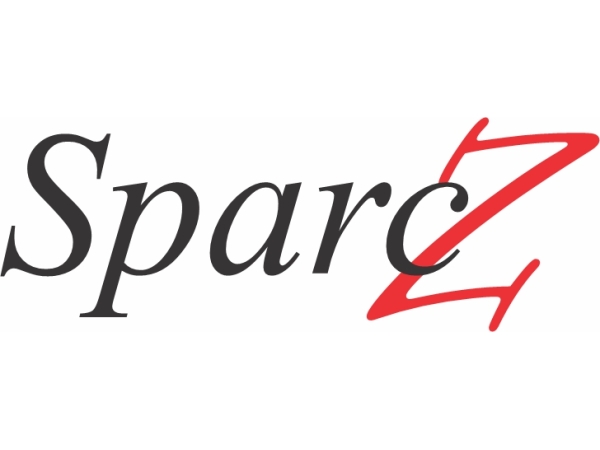 Location
786 Terrace Blvd
Suite 26
Depew, NY 14043
716-681-0381

Contact Person
Ronald Kostorowski
716-681-0381 Ext: 716
President


Specialty: Engineering & Design
Sparcz Engineering Inc.
Profile
We are an engineering service provider in electrical, software and mechanical engineering along with manufacturing of end products.
---
At Sparcz Engineering, we realize service goes beyond making quality products. It also means understanding our customer goals, adapting to changes in their business, and creating solutions they can depend on. That's why, we at Sparcz Engineering believe service is the most important product that we develop. Our intention is to enter into a long-term relationship with our customers. We have been providing test equipment design and fabrication services for a quarter century. This includes individual task specific devices as well as large-scale test systems. We have had a great deal of experience in the automotive industry creating test and instrumentation systems for load simulation and monitoring. Our engineering staff is experienced in process instrumentation, signal conditioning, electro-hydraulic and electro-mechanical controls, mixed signal designs, and RF designs. We have experience in programming a wide variety of microprocessors, microcontrollers, and high level languages. Sparcz Engineering provides numerous services such as physical design, assembly, rework, repairs and testing. We generally deal in low to medium volumes, with the ability to transfer to high volume production suppliers when required. We have long term established relationships with a number of major manufacturers in the automotive, aircraft and servo valve industries. Our assembly and testing services consist of mechanical assembly, machining, thru-hole and SMT soldering, cable and harness assembly, along with the manufacture of complete electronic assemblies. Along with engineering and assembly, we have an outstanding proto-type department. We are able to go from design to a working prototype quickly and effectively. This is extremely important in today's business environment. Our numerous successes are based on a rather simple philosophy: We insure that the proper time and effort is spent planning before any product is built. Our design to production capabilities, as well as our global approach to production, allows us to develop low cost, superior quality products for all industries and applications.
Services
Assembly Electrical Mechanical
Engineering & Design Product Design Reverse Engineering