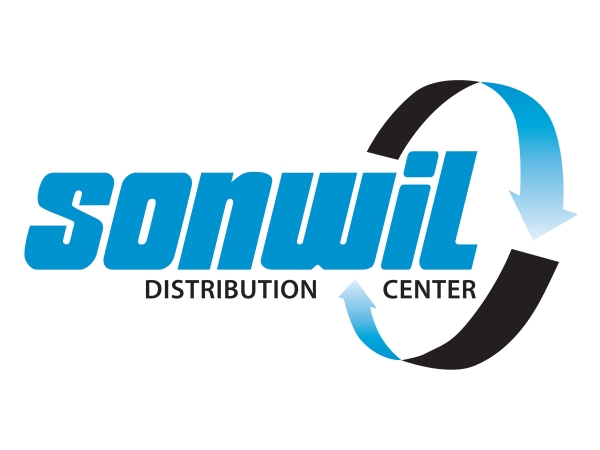 Location
100 Sonwil Drive
N/A
Buffalo, NY 14225
716-684-0555

Contact Person
Jim Manno
716-206-1809
VP Sales and Marketing

Sonwil Distribution Center, Inc.
Profile
"A Responsive Strategic Partner, Working for You"
---
Sonwil Distribution Center is family owned and operating in Western New York for over 70 years. The company provides reliable logistics solutions that free customers from their operating expenses and the management issues related to private facility ownership. Sonwil's scalable logistics solutions help clients optimize revenue growth and reduce their operating expenses related to the management and distribution of their inventory. Based in Western New York, Sonwil's 3PL operates approximately two million square feet of refrigerated and ambient public warehousing for storage, handling, distribution, value added services, refurbishment, and reverse logistics solutions to its regional, national, and international clients. The strategic location of these facilities has paved the way for strategic alliances between CSX / NS, the Ports of NY and NJ, and Sonwil. The alliance brings to the WNY Region the opportunity to serve as a railroad hub, inter-modal distribution site and additional gateway into Canada. This alliance is progressing, as viable inquiries have increased and cross referral activity is growing steadily. Sonwil also provides independently operated transportation logistics services through its TCS division which serves as a transportation brokerage and asset based regional shuttle certified for heavy permits. Sonwil also owns, develops, and operates two mixed use commercial parks through a separately managed real estate affiliate the International Airport Centre (IAC). Sonwil's 3PL operations service a broad range of industries including; Food, Medical, Retail, Paper, Automotive, Clothing / Apparel, Liquor and Small Appliances. Sonwil also performs numerous value added services for their clients resulting in additional savings potential. These include: o Picking, Packing, & Shipping o Custom Labeling & Documentation o Re-packing, Re-casing, & Re-palletizing o Kitting, Display Building & Print Insertion o Product Assembly & Product Modification o Returns processing, Refurbishment & Parts Distribution At the core of Sonwil's capabilities is a State of the Art Warehouse Management System (WMS) providing all clients real time visibility to their inventory, essential to managing shifts in market supply and demand. This is achieved by communicating; o accurate inventory control (99.9975% accuracy) o real time comprehensive inventory reports o recall, tracking & traceability of inventory from receipt to shipment. o web based solutions for ease of timely communications o EDI Transmission alternative
Sonwil Distribution Center, Inc.
Services