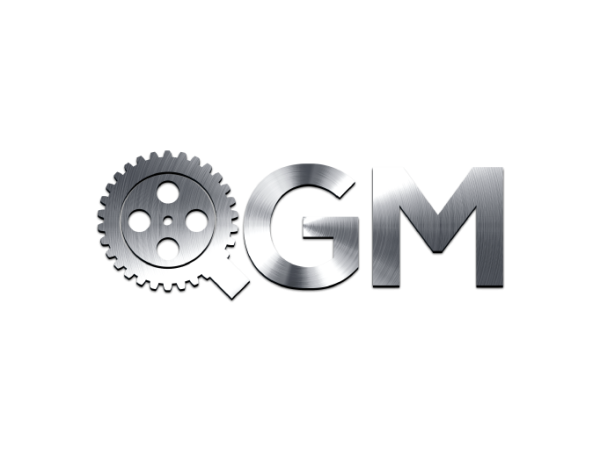 Location
7223 Boston State Road
Hamburg, NY 14075
716-649-1700

Contact Person
Candice Pineau
716-649-1700
President

QGM Inc. is a small family owned and operated Manufacturing Facility located in Hamburg NY.
---
It all started in 2003 with one cylindrical grinder and Hubert Pineau. Hub had previously worked for F.P. Pla Tool & Manufacturing Co for over 15 years, American Axle and Joy Manufacturing before that when he decided it was time for him to take his sought after Grinding skills, out on his own. Soon after, he purchased additional machines and began apprenticing his sons, John and Daniel, on the craft. Quality Grinding & Tooling transformed into Quality Grinding Incorporated. Over the years, our services offered tripled as well as machines and personnel. Now we're embarking on a journey to our next step. We are no longer just a Machine Shop. We are a full service Manufacturing and Production Facility with Engineering and Design capabilities, CNC and Manual Machining and Quality Inspection Practices. Welcome to Quality Grinding & Manufacturing Inc., or better yet, QGM, Inc.
Now owning and managing the facility as the next generation, John and Candice are working together to ensure the company's future. Growing and developing our services and employees, as well as maximizing our Quality Processes is their top priority. This resurgence in American Manufacturing is a promising start, and QGM plans to be on the forefront of the charge.

Services
Engineering & Design Product Design Reverse Engineering Tool Design
Fabrication Tool Design
Grinding Centerless Cylindrical Flat
Inspection/Lab Calibration
Machining Boring Broaching & Splines Gear Cutting Gun Drill Honing Lapping Milling Thread Turning
Marking Tagging
Tooling & Gaging Gaging Tooling