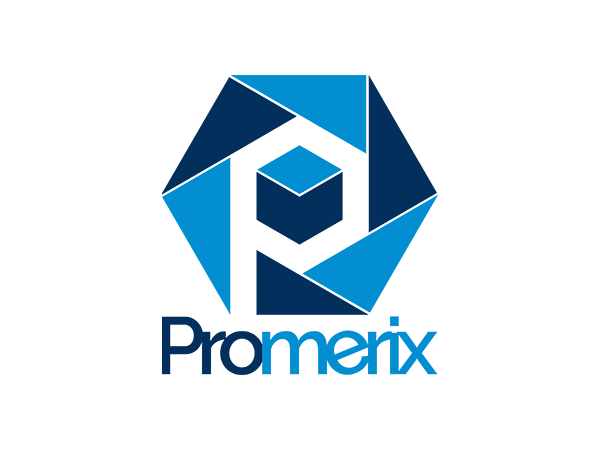 Location
9789 Charlotte Hwy
Suite 400-165
Fort Mill, SC 29707
716-866-8885

Contact Person
Paul Szeglowski
716-866-8885
President


Specialty: IT & Web Services
From stunning websites to sophisticated and cutting-edge web applications, you can trust the creative team at Promerix to help grow your business with our results-driven digital services.
---
Rooted in fundamental design principles, Promerix intelligently designs websites that convey stories, elicit emotions, and promote user interactions.
By utilizing industry leading methodology, we design pixel-perfect websites for small and medium-sized businesses that engage consumers, convert leads, validate prospects, empower employees and improve operations.
Our driving philosophy is to partner with our clients, understand their needs, and work in unison to achieve their business objectives through a properly-planned and developed web presence.
At the heart of everything we do are our CORE values – to be Creative, Open, Responsive and Engaging. Our success is derived from these guiding values.
Industries Served
Aerospace
Communications
Defense
Electrical/Electronics/IT
Medical
Medical Equipment
Telecommunications
Materials
Ferrous Stainless Steel Steel Cast Iron
Certifications
ISO 13485
ISO 55000
ISO 55001
ISO 55002
ISO 9001