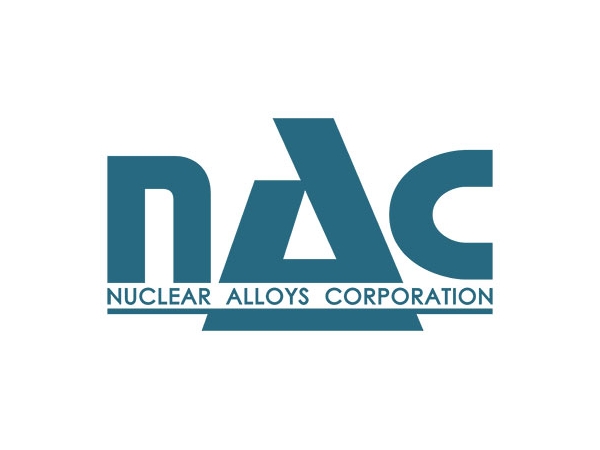 Location
4643 Ide Rd.
Wilson, NY 14172
171-675-1666

Contact Person
Jake Rohring
716-751-6661 Ext: 304
Regional Sales Manager

Nuclear Alloys Corp
Profile
Nuclear Alloys has been located in Wilson NY since 1976, and specializes in waterjet cutting, laser cutting, machining, and specialty metals sales.
---
We got our start in 1976 as a distributor to various OEMs serving the Defense Industry. Since then we've evolved into a full-service processing center with commercial and defense customers across the US.
Our core capabilities include waterjet cutting, laser cutting, milling, turning, and flattening. Nuclear Alloys was among the first shops to implement waterjet cutting technology in the early 1990s. Since then we've grown into one of the largest waterjet shops in the Northeast. We have added various CNC machining equipment, a FiberOptic laser, and a roller leveler for plate flattening. In 2018 we completed construction of a new facility to house our machine shop.
During this diversification Nuclear Alloys has continued to expand the specialty metals portion of our business. We stock a variety of nickel alloys in bar and plate, often dual certified to MIL and commercial specs. Our company is well versed in understanding government contracts and the strict quality requirements this industry demands.
Services
Fabrication Laser Sheet Metal Water Jet
Machining Boring Milling Thread Turning
Marking Etching