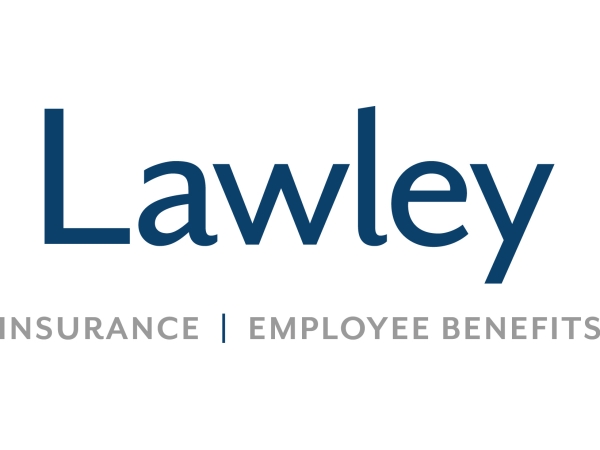 Location
361 Delaware Ave
Buffalo, NY 14202
716-849-8258

Contact Person
Steven Jacobs
716-849-8258
Producer Partner

Protecting what you've worked so hard to build. That's our objective here at Lawley.
---
Lawley is a full-service, independent insurance agency, founded 60 years ago. Established in Buffalo, NY, where we're still headquartered, our story has been one of steady, well-managed growth with deep community involvement. We've consistently been recognized among the Top 100 brokers in the U.S., and the Lawley team now includes more than 400 employees, with branch offices across Upstate New York and into Connecticut and New Jersey.
As a privately-held, third generation company, we've been able to chart our own course with a unique combination of strong business fundamentals and deeply rooted family values. To find out more, visit lawleylnsurance.com.
Services
Associate Services Safety & Training OSHA Compliance Training