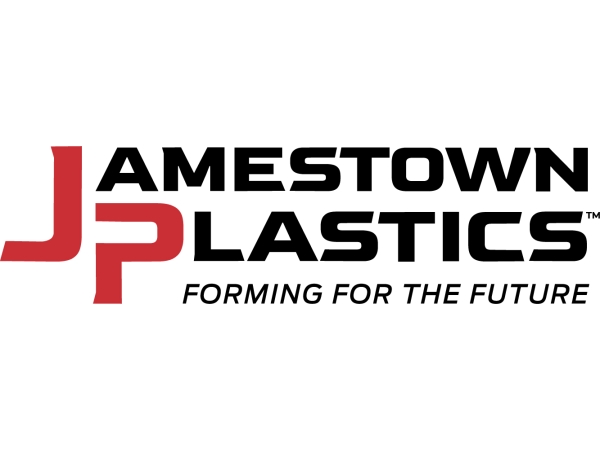 Location
8806 Highland Avenue
Brocton, NY 14716
716-792-4144

Contact Person
Marcy Pakulski
716-792-4144
Logistics Manager

Jamestown Plastics
Profile
As one of the most highly diversified custom plastic companies in the world, Jamestown Plastics has been solving customers' problems with innovative approaches to product design, engineering, and production since 1958.
---
Jamestown Plastics is determined to provide our customers with a superior level of quality that begins with our extensive capabilities using a variety of materials and processes to serve any industry. The success of your projects is ensured by:
Understanding requirements - projects begin with gaining a complete understanding of the current situation and identifying the areas where customer-focused product improvements can be made.
Controlling Variables – all Design, Tooling, and Manufacturing is performed in-house by our talented team using the latest technologies. This level of vertical integration allows rapid turn-around times on new program development.
Redundant Capacity – two manufacturing facilities in Brocton, NY and Brownsville, TX provide duplicate manufacturing capabilities and achieve logistical and geographical advantages while creating a more robust supply chain for our customers.
Industries we serve:
· Automotive – products can be found within automotive production facilities, in and on vehicles or as aftermarket products.
· Medical – medical and healthcare related products produced touch many areas within a healthcare facility
· Electronics – many customers have turned to us to design ways to better protect their fragile electronic components
· Consumer Goods – we help you create innovative packaging solutions for your consumer products including Certified Child Resistant Packaging with our Clamtainer performance clamshell
· General Industrial – We can help improve your internal processes by designing or redesigning products used daily within your facilities
With a variety of facilities, machines, and processes, customers have many options for completing their projects. Our facilities include:
Multiple ISO Clean Room facilities for the manufacturing of medical device trays, sensitive electronic packaging, life science products and other plastic products demanding critical control of particulate and contamination
High-speed in-line thermoforming lines with robotic automation
High-speed CNC machining capabilities provide precise and efficient parts
High-precision robotic trimming employing router, water jet, and laser technologies
Multiple component assembly technologies including U.V.-activated adhesives, mechanical fastener systems, ultrasonic bonding, radio frequency bonding, plastic welding, plastic folding and bending, hook and loop fasteners, automotive foam tape, and more.
Through our ISO:9001 certification, we are committed to customer satisfaction via adherence to quality standards of testing, inspection, traceability, process control, and documentation. Our customers also appreciate this commitment, as we consistently score high on key success measurements such as on-time delivery, customer product acceptance, and overall satisfaction.
Need help solving a problem? We can help! Visit JamestownPlastics.com.

Services
Engineering & Design Mechanical Product Design Reverse Engineering Tool Design
Fabrication Laser Roll Forming Tool Design Water Jet
Mold Making Thermoform
Molding Thermoform
Special Machines Assembly Material Handling Packaging
Tooling & Gaging Mold Making Tooling