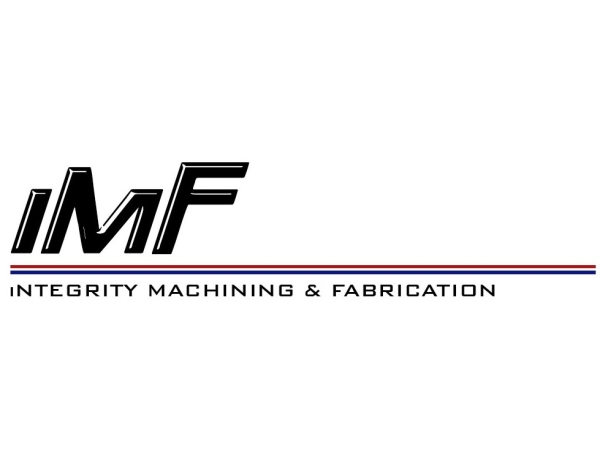 Location
4179 Cambria-Wilson Rd
1
Lockport, NY 14094
716-553-8559

Contact Person
Justin Reynolds
716-553-8559
President

Integrity Machining & Fabrication
Profile
IMF is a team of owners/founders that have complimentary skill sets. This allows us to be great at all the services we provide. The loyalty and care for the company carries to our customers.
---
Integrity Machining & Fabrication, or IMF for short, provides a turnkey solution for your machining and fabrication needs. With over 40
years of combined experience our professional staff can do it all. We have worked with clients to develop prototypes, execute
production orders, and provide quick response manufacturing in times of need. IMF strives to be a supplier you can rely on to deliver
product with exceptional quality, on time delivery, and integrity.
Industries Served
Aerospace
Automotive
Consumer Products
Medical
Off Highway & Construction
Optics
Services
Assembly Mechanical
Engineering & Design Industrial Mechanical Product Design Reverse Engineering Tool Design
Fabrication Laser Plasma Cutting Resistance Welding Roll Forming Sheet Metal Water Jet
Machining Boring Castings Micro Machining Milling Thread Turning
Tooling & Gaging Gaging Mold Making Tooling
Materials
Composites Plastics
Exotic Inconel Titanium
Ferrous Stainless Steel Steel Cast Iron
Non-Ferrous Aluminum Brass/Bronze Nickel/Copper