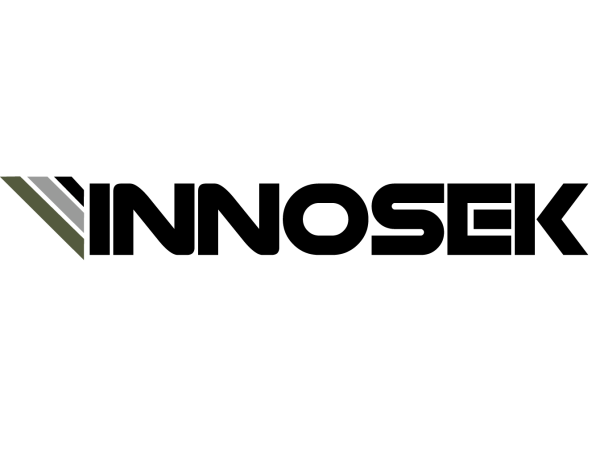 Location
28 Best St
Buffalo, NY 14209
716-466-6735

Contact Person
John Kappel
716-466-6735
Owner and Principal

Innosek is your partner for outsourced Additive Manufacturing; working with engineers to identify their project and part needs and selecting the right material, technology, and optimization to deliver parts with higher functionality and precision.
---
About Innosek
50+ 3D Printers // 5 Technologies // 40+ Materials
Founded in 2018, Innosek delivers engineering-driven outsourced additive manufacturing and 3D design services out of a facility just north of the Medical Campus in the city of Buffalo.
The Innosek Approach
Through building relationships we are able to learn about your part, company, and personal needs delivering an exceptional experience and quality additive manufactured parts time after time.
Our customers enjoy:
Higher Part Functionality through the integration of threaded inserts, reinforcements, RFID chips, and more
Better Precision Parts compared to our 3D printing competition
An Expert and Passionate Team dedicated to you, your AM needs, and your happiness
A wide selection of engineering materials opens the door to your possibilities with AM
Our High Quality Standards and Compliances
Responsiveness and Flexibility giving you peace of mind when any changes or issues occure
Optimize your parts for Additive Manufacturing with our DfAM and CAD Design Services
Our design team specializes in CAD design for parts and products to be manufactured using additive manufacturing, as well as injection molding and vacuum forming.
AM Consulting Services
Not sure how AM fits into your manufacturing or design process? We can help!
Industries Served
Aerospace
Alternative Energy
Appliances
Automotive
Chemical
Consumer Products
Defense
Electrical/Electronics/IT
Medical Equipment
Metal Working Equipment
Mining
Oil & Gas
Services
Assembly Mechanical
Engineering & Design Mechanical Product Design Reverse Engineering Tool Design
Finishing Painting
Printing 3D Printing
Special Machines Assembly Testing/Inspection
Stamping Form Dies
Tooling & Gaging Mold Making Tooling
Materials
Composites Plastics
Exotic Inconel
Ferrous Stainless Steel