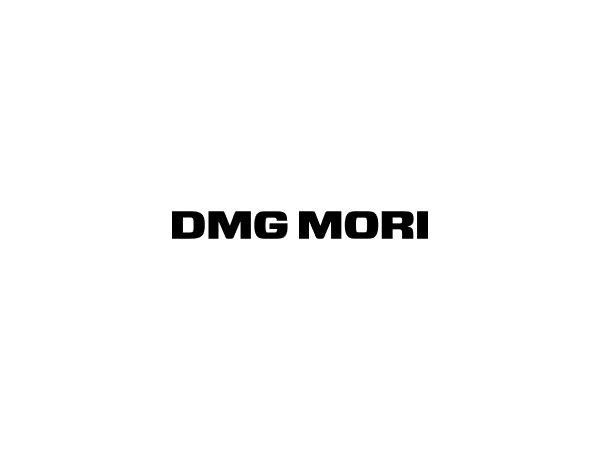 Location
8177 Roseville La
East Amherst, NY 14051
716-866-1400

Contact Person
Lonny Lewis
716-866-1400
Area Sales Manager - Buffalo/WNY

Global Machine Tool and Technology Supplier with Local Direct Sales and Service. DMG MORI USA and our local Area Sales Manager, Lonny Lewis, are proud to be among the founding members of the BNMA, working to help our industry.
---
DMG MORI formed over years, bringing together Dekel, Maho, Guidimeister and Mori Seiki.
In 2016, DMG MORI purchased their long time local full supporting dealer, Boldt Machinery. Boldt had been providing machining solutions since 1953. Our company offers the latest technology in Machine Tools, as well as one of the largest Service and Applications Teams in the North East. From the simplest CNC machine to a complex automated solution, DMG MORI has the right machine, experience and resources to assure your success! Lonny Lewis, Area Sales Manager has been in this position since January, 1993.
Shop owners and managers are challenged every day to produce more for less. Two of the biggest impacts on a shops efficiency or throughput is machine technology and reliability. DMG MORI is committed to providing the best, and broadest line of machine tools and related digital technologies in the industry.
Contact us for you next machining project and compare.