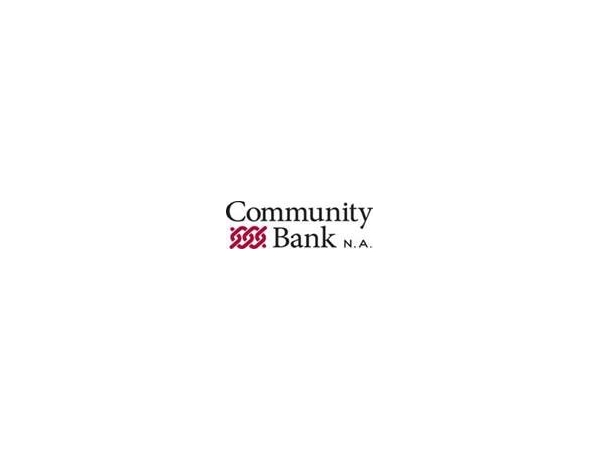 Location
100 Corporate Parkway
Suite 345
Amherst, NY 14226
716-479-3175

Contact Person
Nicholas Alberalla
716-479-3175
Vice President- Commercial Lending

For more than 150 years, we've put our customers first. It's how we do business and it's what sets us apart.
---
Business loans shouldn't be difficult! At Community Bank, N.A., we're committed to making the process easy and providing the mutual trust you deserve. To warrant your confidence in us, our bankers readily go the extra mile to understand both your business and your industry. (That is, if we don't already, which is usually the case.) From helping you select the right loan to assisting you at each step of the application process, we're committed to get you the funding you need. Whether you want to start or expand your business, hire employees, purchase equipment or expand your space, we offer a range of loans with varying terms, rates and requirements. Let our experts help you secure the loan that's best for you.
Services
Associate Services Banking Business Acquisition Cash Management Commercial Real Estate Equipment Finance Working Capital