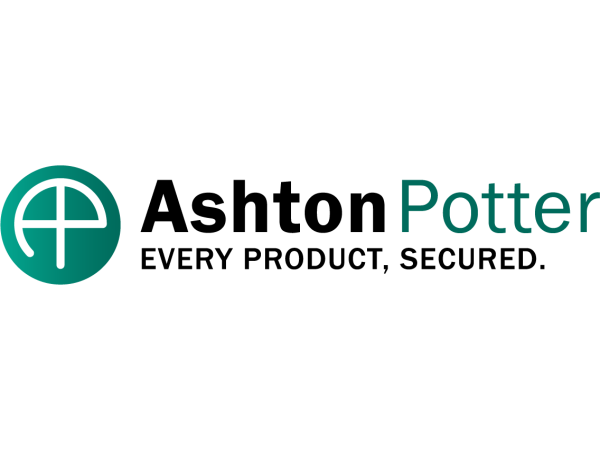 Location
10 Curtwright Dr
Buffalo, NY 14221
716-633-2000

Contact Person
Arin Snellings
716-633-2000 Ext: 2227
Director of Human Capital

Ashton Potter offers a wide range of secure printing, finishing and technology solutions providing multiple layers of security and authenticity.
---
For nearly a century, Ashton Potter has been a trusted voice in high security printing, partnering with the world's largest brand-conscious and highly-regulated organizations to assure product integrity at scale.
In 1925, the Ashton and Potter families came together to establish a commercial printing company in Canada. Named after our founding families, Ashton Potter flourished, and by the 1960's, grew into one of the largest commercial printers in Canada.
In 1970, Ashton Potter forayed into the stamp industry, completing our first project for Canada Post. When we opened our U.S. base of operations twenty years later, we brought with us our skills in stamp production, securing our first contract with the USPS. We added tax stamps to our product line, and a few years later, began producing stamps for postal authorities around the globe. Today, we are one of the largest stamp producers in the world.

Today, we continue to break new ground in the security printing world, while harnessing innovative technology to unleash the high velocity insights our customers need to protect their customers and citizens.

Industries Served
Consumer Products
Services
Assembly Electrical Mechanical
Engineering & Design Industrial Mechanical Product Design Tool Design
Fabrication Die Cutting
Machining Thread Rolling
Printing Flexographic Printing
Special Machines Assembly Material Handling Packaging Testing/Inspection Transfer
Stamping Progressive Stampings
Certifications
ANSI/NASP-SA-2115 Security Manageme
ISO 14298