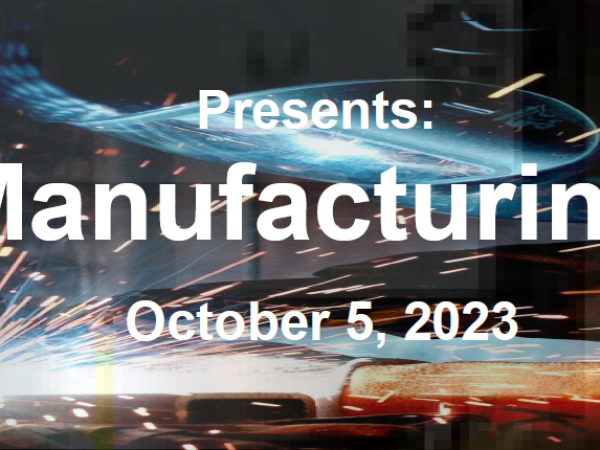 Grapevine Banquets
333 Dick Road (Near Walden Ave.)
Depew, NY 14043

Thursday, October 5th, 2023
The BNMA is pleased to present Upstate New York's premier manufacturing trade show and networking event.
---
BNMA Manufacturing Night is the catalyst to show and connect you with regional powerhouses and innovators. Empower the future of your business by networking with regional innovation Thought leaders while attracting new business, taking you and your business to the next level.
Click Here to reserve your tickets
Manufacturing Fever... CATCH IT!
---
Download Flyer