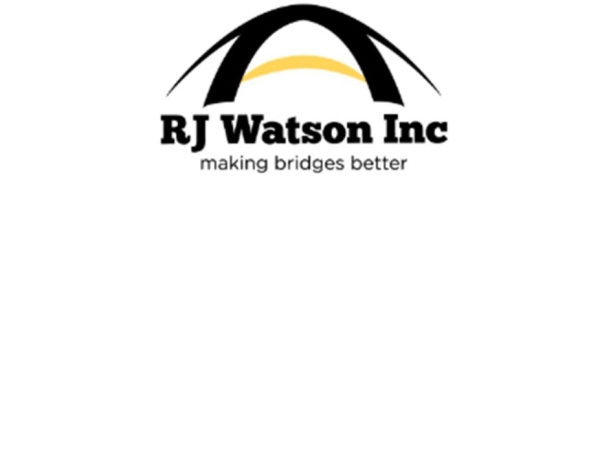 RJ Watson Inc
11035 Walden ave.
Alden , NY 14004

Tuesday, September 12th, 2023
Join us in touring RJ Watson Inc. After we will network at the Fox Valley Club
---
About RJ Watson: https://www.rjwatson.com/
Located in Alden, RJ Watson 70,000 square foot facility designed for the engineering, fabrication and manufacturing of bearings, joints and other structural devices. RJ Watson in-house operations include a fabrication shop with overhead cranes, heavy lifting capacities, certified welders, weld positioners, media blasting and machine shop.
After the tour: Fox Valley Club
Address: 6161 Genesee St #6161, Lancaster, NY 14086
First member from each company is covered by membership dues. Sign up via the BNMA website member event calendar or through the link in the Manufacturers Minute.
*The first member is free any others attending the cost will be $55.00*
---
Register Now
Download Flyer