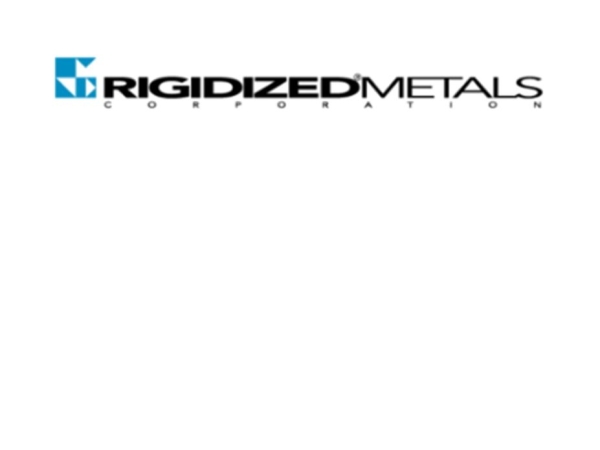 Rigidized Metals
658 Ohio Street
Buffalo, NY 14203

Wednesday, August 9th, 2023
Rigidized® Metals Corporation, originally Rigid-tex® Corporation, was founded in 1940, its main thrust was to provide deep textured metal for industrial applications.
---
After the tour: Duende
Address: 85 Silo City Row Buffalo, NY 14203
About Duende:
Surrounded by towering grain silos, Duende was once a 1940's office building owned by American Malting Company. The bar's design was inspired by its unique location at Silo City: from the manufacturing legacy to the ever-growing urban gardens. Using materials salvaged from the silos, Duende features a unique handcrafted bar and rugged industrial design.
Registration: First member from each company is covered by membership dues. Sign up via the BNMA website member event calendar or through the link in the Manufacturers Minute.
*The first member is free any others attending the cost will be $55.00*
---
Register Now
Download Flyer