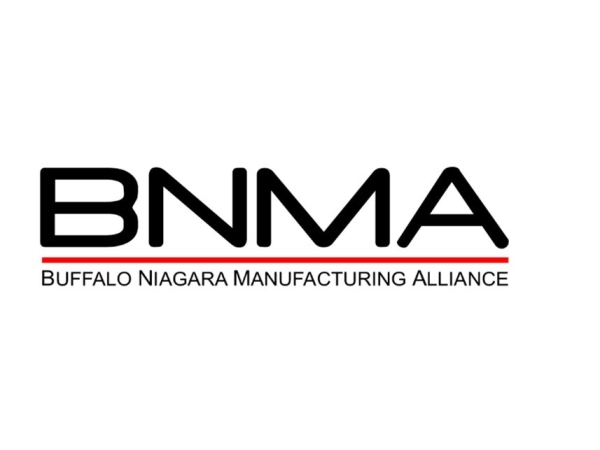 Eden North Collins Gun Club
2404 Sandrock Rd.
Eden , NY 14057
Come out and have some fun with the BNMA
---
About Eden North Collin Gun Club: According to their website, they are the "friendliest gun club in the South towns".
This year BNMA board members are working to find additional guns BNMA members can use during this event. Stay tuned!
Registration: Sign up via the BNMA website member event calendar or through the link in the Manufacturers Minute..
---
Register Now
Download Flyer