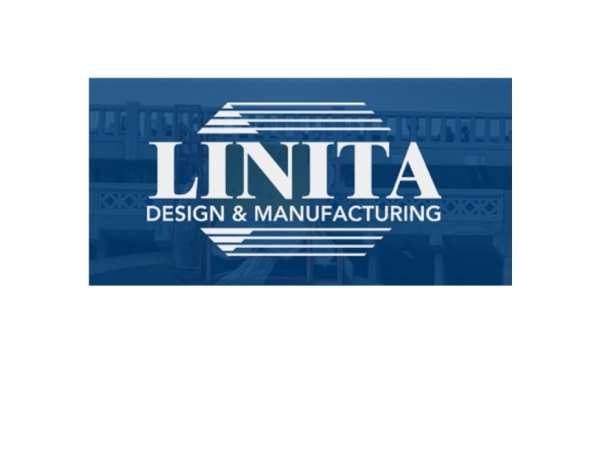 1951 Hamburg Turnpike #24
Lackawanna
Lackawanna, NY 14218

Tuesday, April 11th, 2023
Linita Design and Manufacturing has been in business for over 35 years, engineering and manufacturing quality, custom fabrications.
---
About Linita: https://www.linita.com/
Linita is a highly capable company with an existing niche carved out in the hydro product supply field. Linita's facility, features over 100-ton crane capacity, large thermal stress-relieving oven and full-scale blasting and painting booths.
After the tour: Blackthorn Pub
Address: 2134 Seneca St, Buffalo, NY 14210
First member from each company is covered by membership dues. Sign up via the BNMA website member event calendar or through the link in the Manufacturers Minute.
*The first member is free any others attending the cost will be $48.00*
---
Register Now
Download Flyer