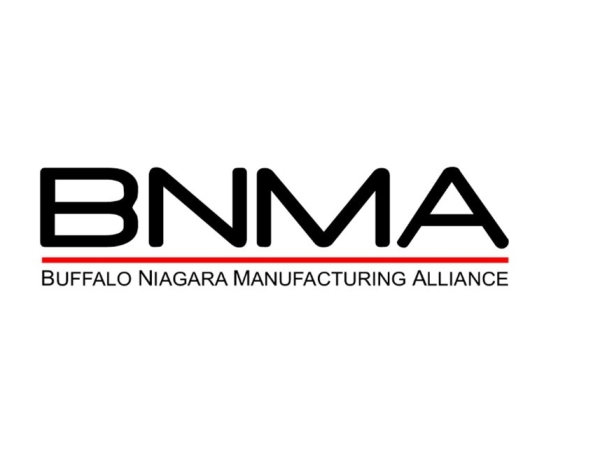 Tewksbury Lodge
249 Ohio Street
Buffalo, NY 14204

Tuesday, March 21st, 2023
The New York State Legislature went into session January 4, Legislators are proposing new laws some of which are not manufacturer friendly. With the budget due April 1, 2023, our speaker, Karyn Burns-Gerling will bring our members up to date on what the BNMA in concert with the NY Alliance.
---
About our speaker: Karyn Burns-Gerling manages the advocacy efforts of MACNY and The Manufacturers Alliance of New York State in both Albany and Washington. In addition, Karyn manages communications regarding public policy issues, coordinate MACNY's state and federal political action committees, and keeps Alliance management and their members informed of important issues and legislation. She has grown the voice, visibility and influence of alliance members statewide.
Where we are dining: The Tewksbury Lodge! Situated in a historic area of Buffalo's waterfront and seated on the banks of the Buffalo River, The Tewksbury Lodge is located within Buffalo River Fest Park, offering beautiful views of the downtown skyline, massive grain elevators, two of the four lift bridges in the City of Buffalo, and the beautifully landscaped park.
Registration: First member from each company is covered by membership dues. Sign up via the BNMA website member event calendar or through the link in the Manufacturers Minute.
*The first member is free any others attending the cost will be $48.00*
---
Register Now
Download Flyer