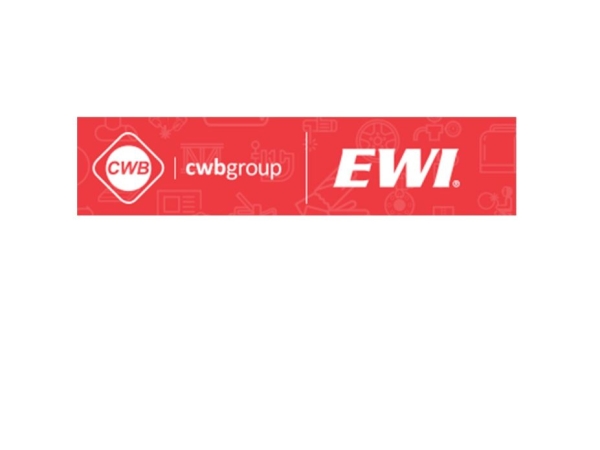 EWI Buffalo Office
683 Northland Ave. Door E
Buffalo, NY 14211

Monday, February 13th, 2023
Welding inspection involves much more than just looking at welds. This course will provide the essential knowledge and practical skills needed to sit for examinations as well as navigate code books and use inspection tools to assess weld quality.
---
In this course, you will learn to:
• Act professionally carrying out the role of an inspector in all aspects of the job; demonstrating an ethical and honest behavior; and providing an accurate account of the disposition of welded product.
• Interpret various code criteria pertaining to the assessment of weld quality, the qualification of welders and procedures as well as preparing required documentation of work in the structural, pipeline and pressure vessel industries.
• Apply common techniques of visual inspection on a variety weld types and applications using basic tools of the trade like fillet weld, undercut and reinforcement gauges supplemented by destructive and nondestructive testing.
CWI INSTRUCTOR: RICHARD DEPUE
Richard DePue has over 35 years of experience as a senior inspector in the nuclear, petroleum, aerospace, and construction industries with many years of working in North America and internationally. Rich has served on many international welding committees and received four quality achievement awards for work in the nuclear industry. He holds a Bachelor of Science in Technical Education, a Master of Science in Professional Education and holds many industry certifications in welding, inspection and NDE.
---
Register Now
Download Flyer