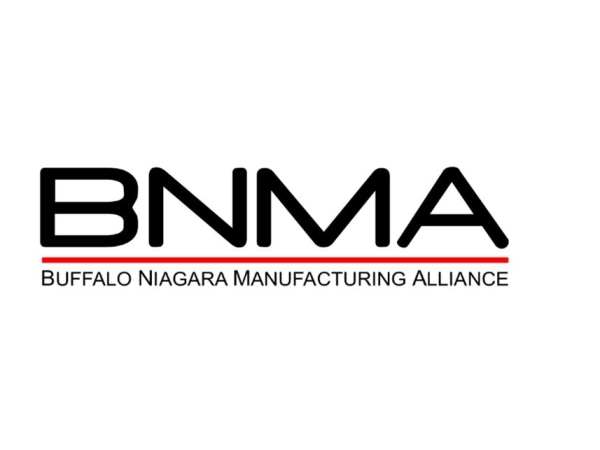 CMI Industries - Fort Erie Ontario
2677 Winger Road
Stevensville, NY L0S-1S0, Canada

Tuesday, January 31st, 2023
Joint BNMA & Niagara Industrial Association (NIA) Event! The NIA is our sister organization based in Southern Ontario. Take a trip up North to check out one of their exciting members companies, CMI Industries.
---
There is exciting manufacturing going on just across the Niagara River in Southern Ontario. The BNMA and NIA have been in discussions over the past few years with the shared desire to get our memberships together to learn more about possible manufacturers our respective members can work with.
There is no cost for this event (other than your time). Below are links to the NIA and our host for this event, CMI Industries.
Please register on the eventbrite to secure your spot!
https://niagaraindustry.com/
---
Register Now