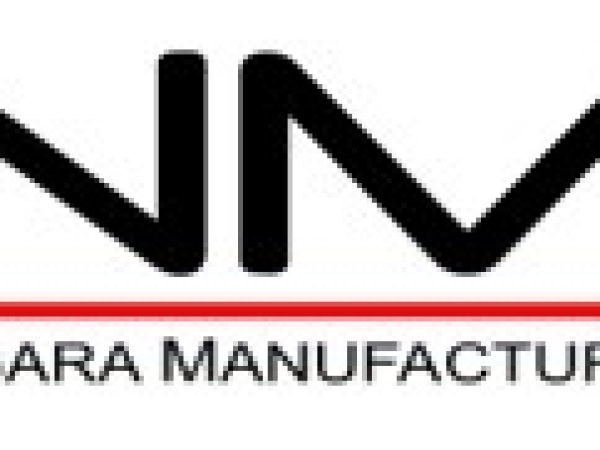 Wednesday, March 23rd, 2022
Considering electric vehicle conversion and charging for your workplace lots and fleets? Learn more on March 23's virtual Lunch and Learn when BNMA-member National Grid will present its EV Make-Ready Program and Fleet Advisory Services
---
Considering electric vehicle conversion and charging for your workplace lots and fleets?
Learn more on March 23's virtual Lunch and Learn when BNMA-member National Grid will present its
EV Make-Ready Program
and
Fleet Advisory Services
. Utilizing $143 million in incentive funding through YE2025, these statewide programs empower electric business customers to begin a fleet electrification journey and install EV charging infrastructure at little to no cost. Now is an ideal time to explore these opportunities while they last and ensure you reap the savings of early adoption!
---
Register Now