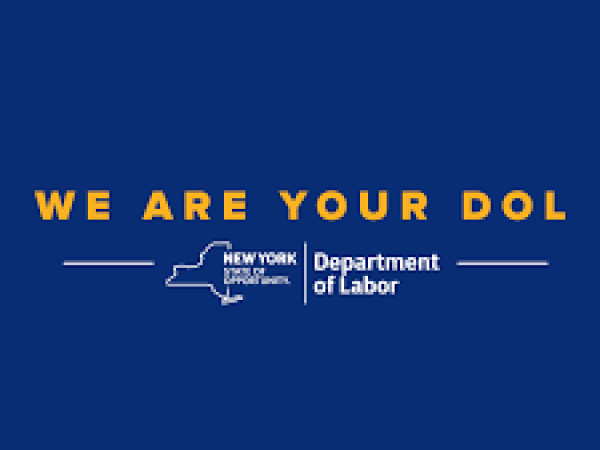 On Line
at your own location
office, home`, NY 14000
WNY Regional Virtual Career Fair happening next Thursday, May 6th, 2021, 11 AM-2 PM and A Preview Day will be held Wednesday, May 5th beginning 9:00 AM.
---
The Virtual career fair platform allows businesses to break free from the limitations of traditional hiring events, while finding top talent and facilitating a meaningful experience for potential candidates. Through a fully cutomizable virtual booth with high resolution avatars and a chat fuction accessible from any location and device, the virtual fair is a convenient way to support recruitment efforts and showcase your organization!
Register Now!
You can see how to participate by clicking on the following link: https://nysdolvirtual.getyourbooth.com/event3 Must go through Google Chrome.
To view the flyer for the candidates check out the attachment.
---
Download Flyer