2022 Golf Results from Diamond Hawk
---
The 1st place goes to West Metal Works with golfers: Jamie Stermer, Tom Galfo, Tom DaBalski and Jacob Mertz with a score of 57.
2nd Place goes to Taylor Devices with golfers: Dennis Warmus, Nick Marsolais, Chuck Ketchum and Bob Conrad with a score of 58.
3rd Place goes to A.W. Miller with golfers: Tom Westermeier, Jay Benbenek, Chris Anson and Jesse Watkins with a score of 61.
Other prizes awarded
Women: Liz Miller for longest drive, and Laura Rizzoto for closest to the pin
Men: Lou Wrobel and Jacob Mertz for the longest drive and Brian Turton and Ryan Case for closest to the pin.
50/50 winner: Ron Kostorowski
A donation from the golf outing is being donated in memory of Alan Everett to the 2023 scholarship winner.
We'd like to thank the following Main Sponsor:
Tournament Sponsor - Community Bank
Award Sponsor - Ferguson Electric
Eagle Sponsor - Bonadio Group
Birdie Sponsor - Keller Technologies
Beverage Sponsor - International Paper
Par Sponsor - NYMAT/Haas
Ace Sponsor - DataSure 24
Callaway Sponsor - National Fuel Dist.
Tee & Green Sign Sponsors
Alcott HR, A.W. Miller, Arrow Grinding, Bonadio Group, Buffalo Metrology Inc., Casey Machine, Community Bank, Copprium, Inc., Community Bank, DataSure 24, Dimar Mfg., DMG Mori USA Inc., Dupont, Ever Fab, Ferguson Electric, Haun Welding Supply, International Paper, Jamestown Container, Jamestown Plastics, Keller Tech., KeyBank, Lumsden & McCormick, LLP, National Fuel Dist., Northland Manufacturing, NYMAT/Haas, OptiPro Systems, Palma Tool and Die, R.J. Watson, Rexel, Sealing Devices, Syracuse Supply, TAM Ceramics, USA Sealing, Val-Kro, Inc. Pellets, LLC, Wendt Corp., West Metal Works Inc.
Welcome to our new Executive Secretary, Shannon Friel for helping out with the golf outing!
Thank you to all those that attended and for each company for bringing great prizes!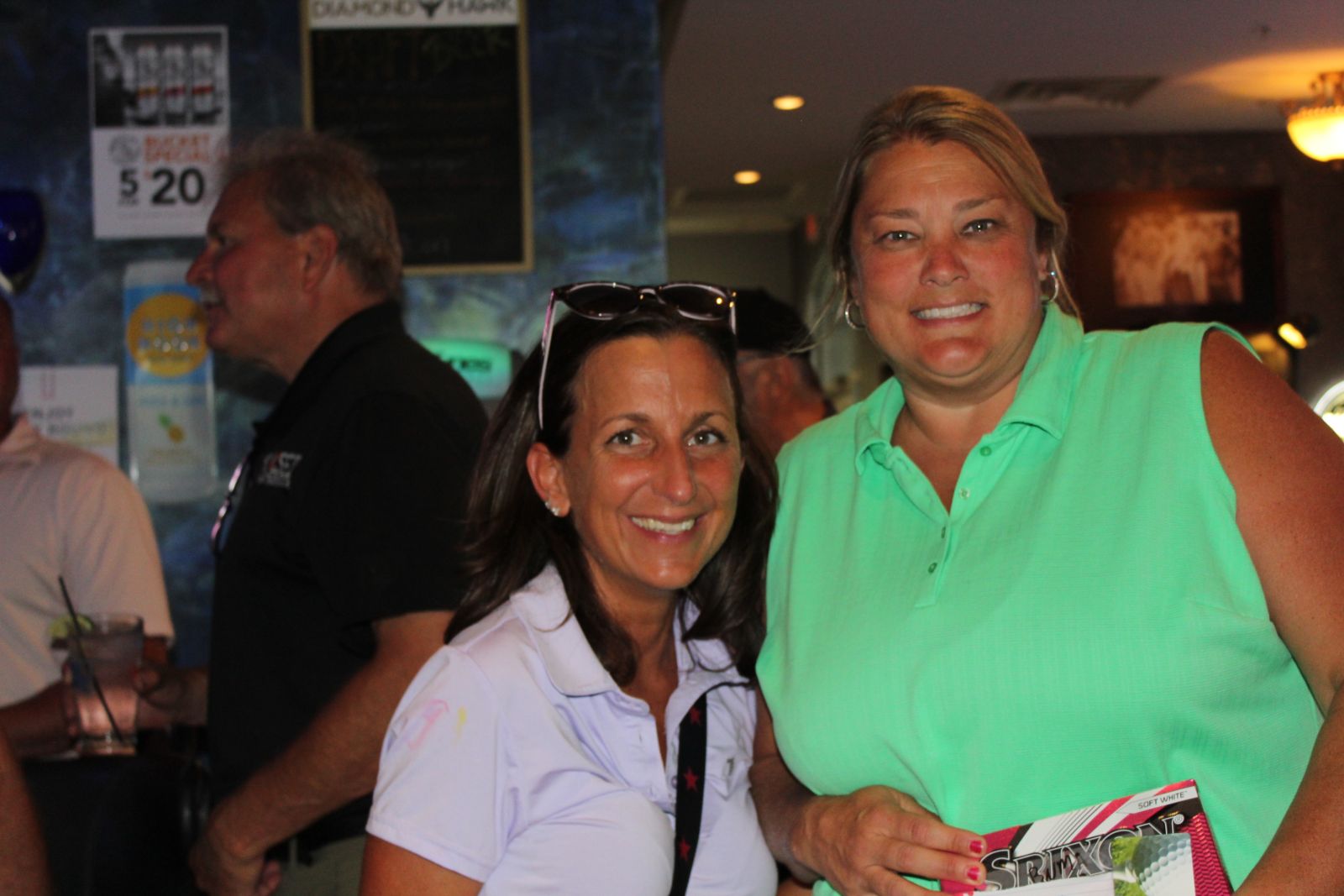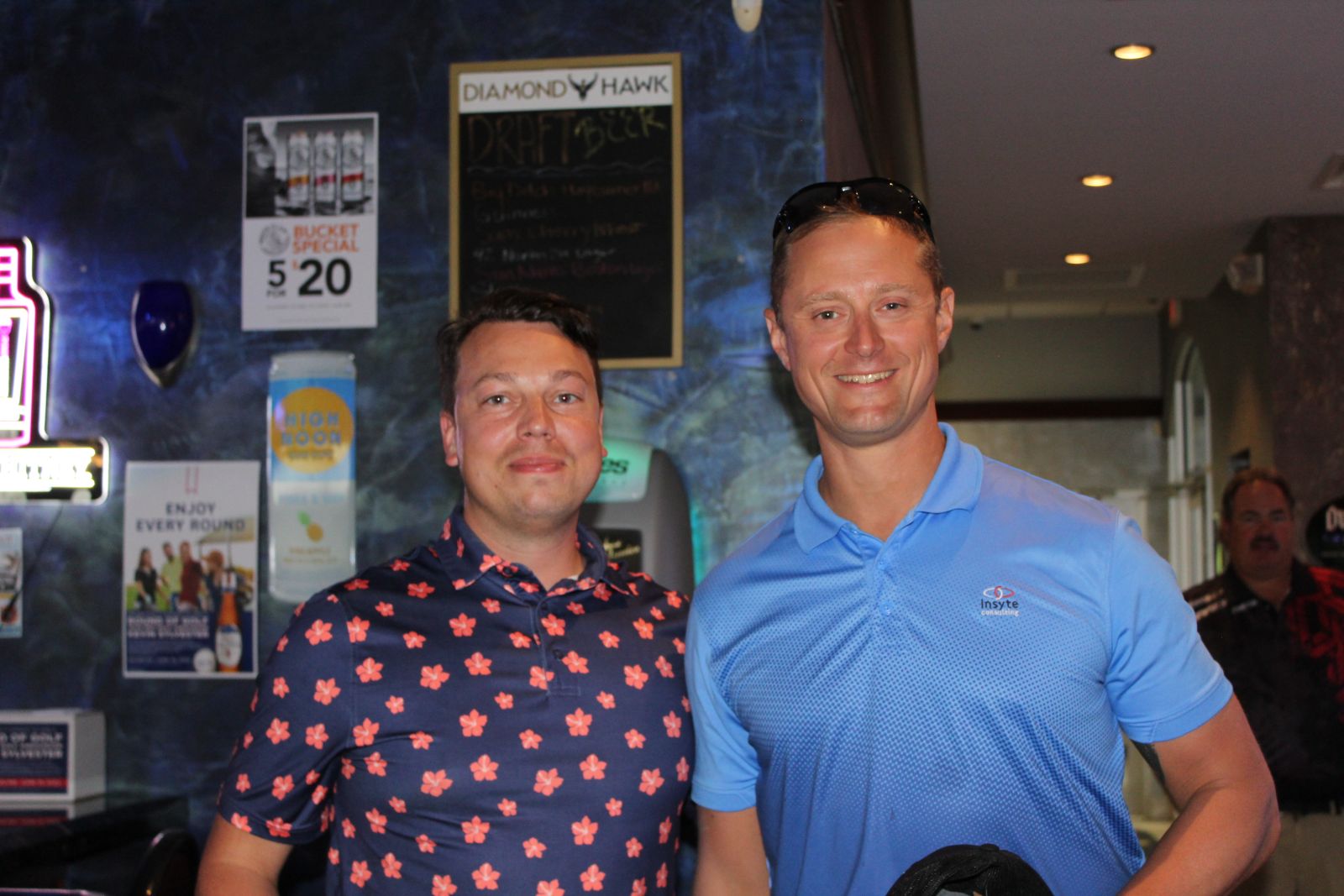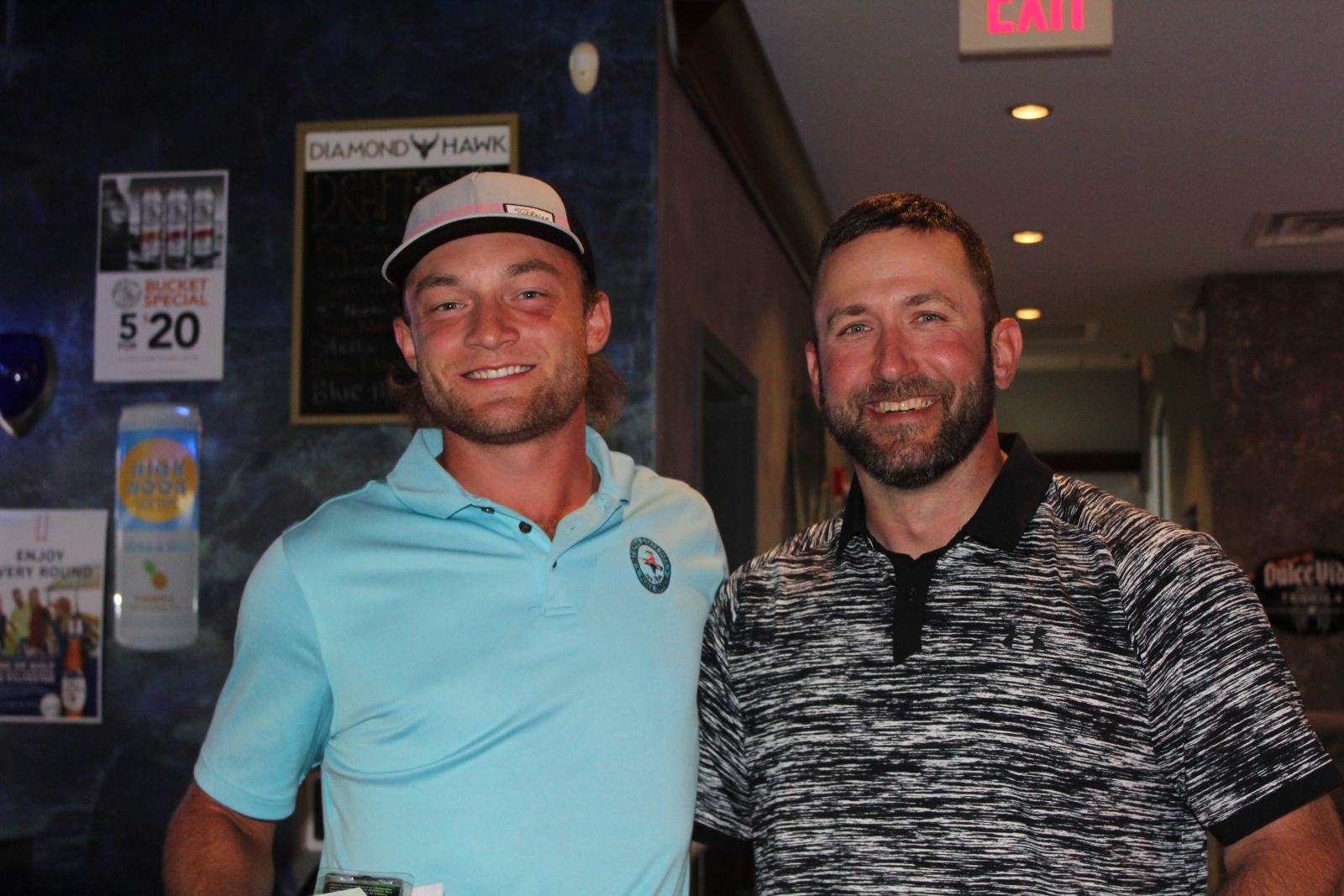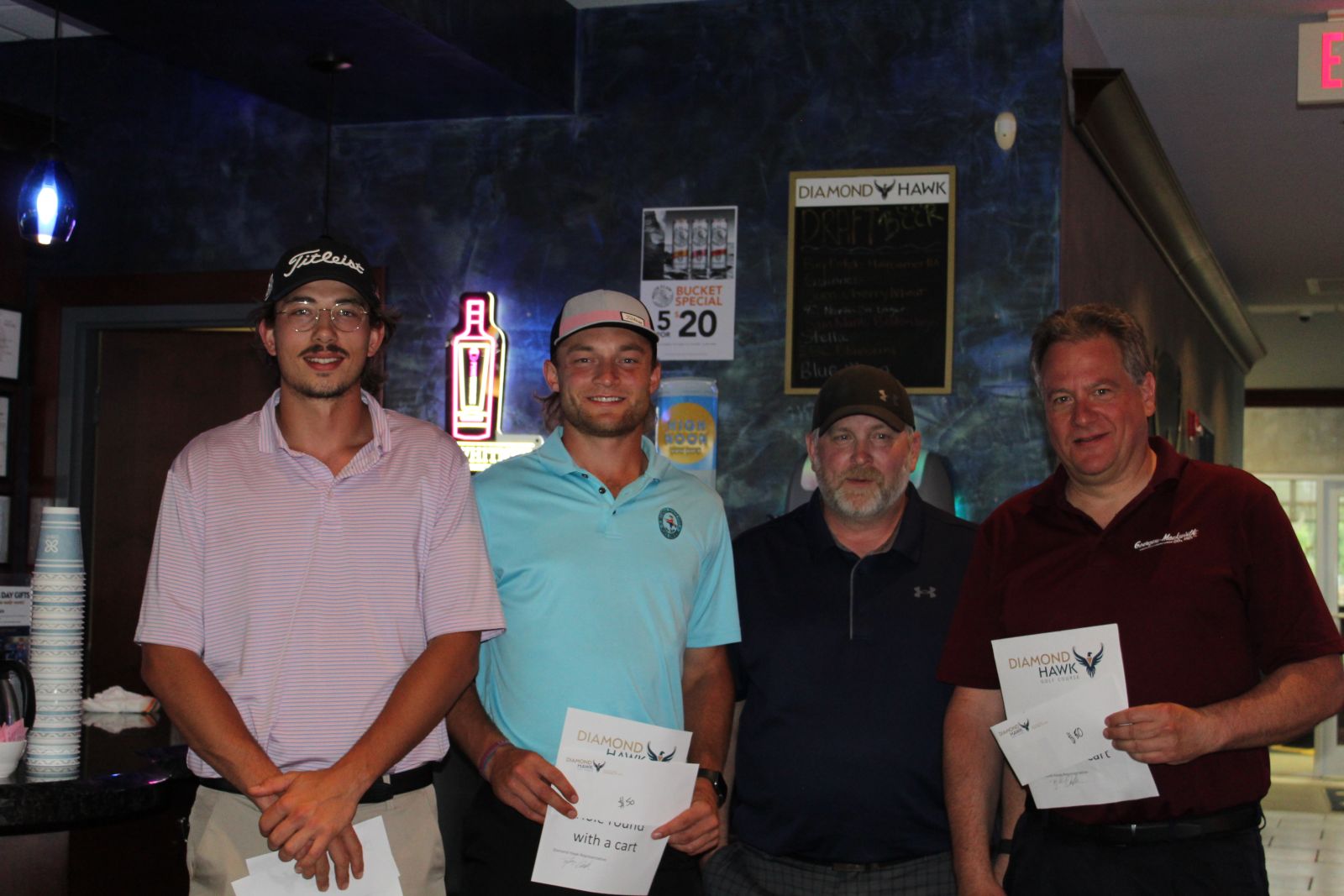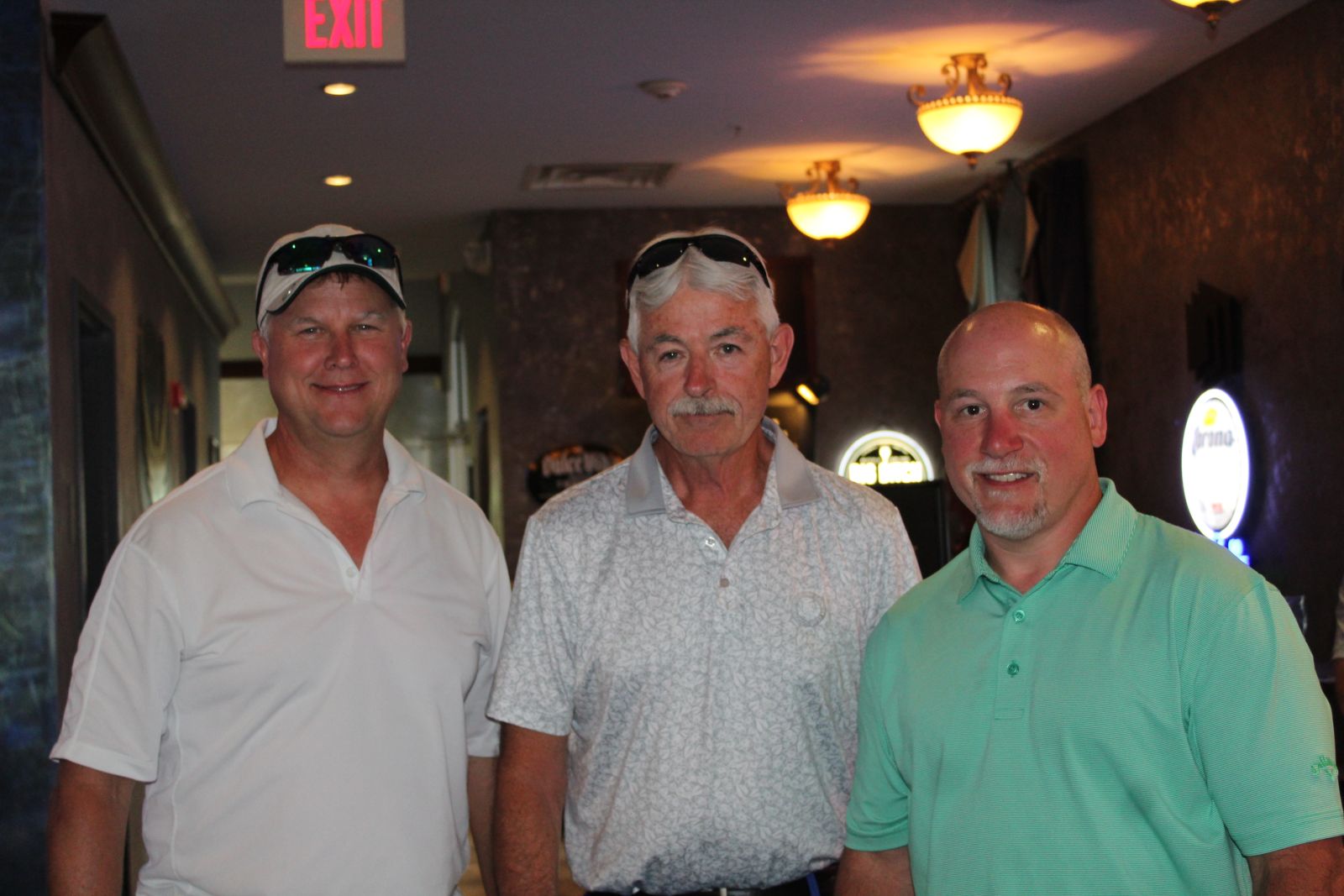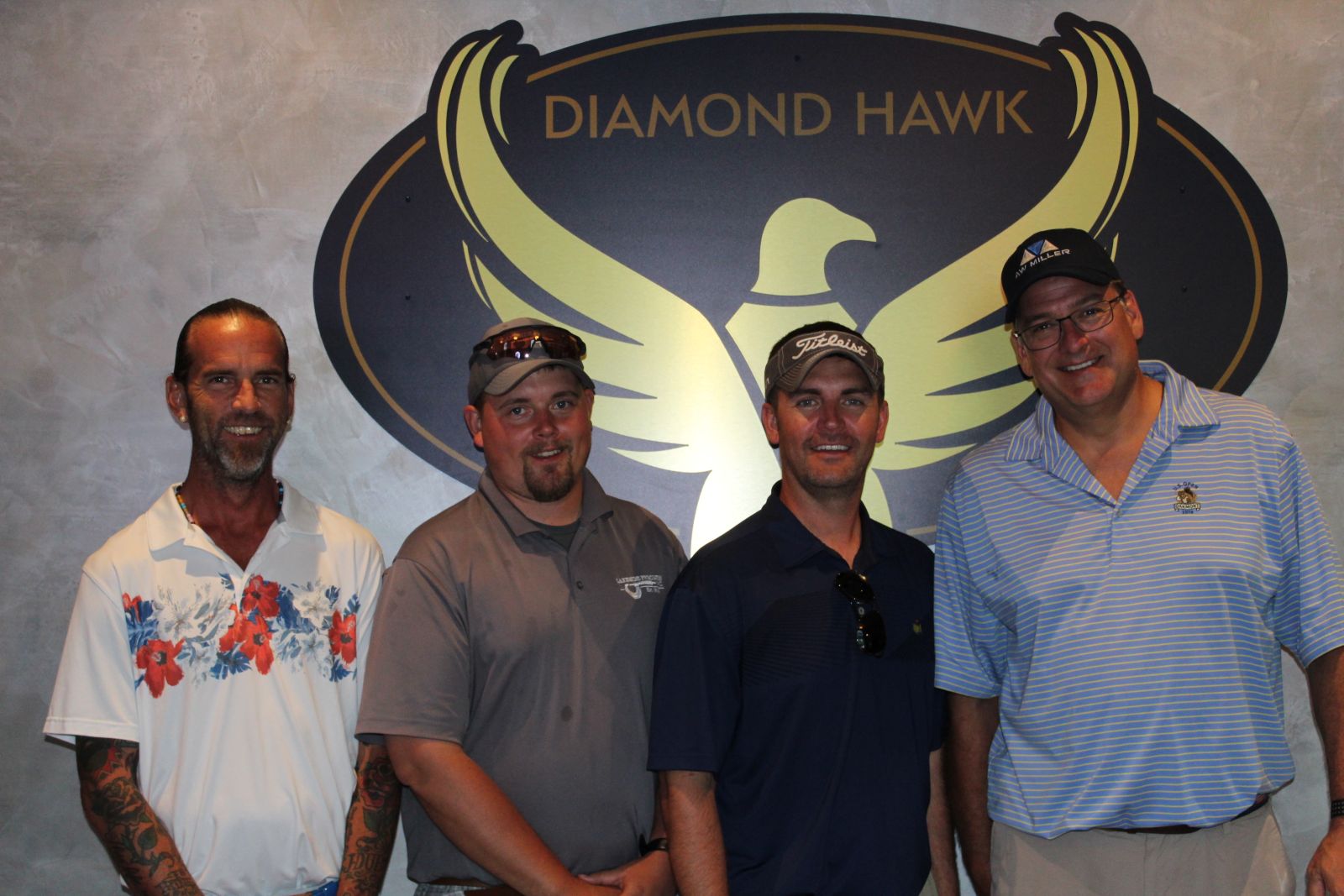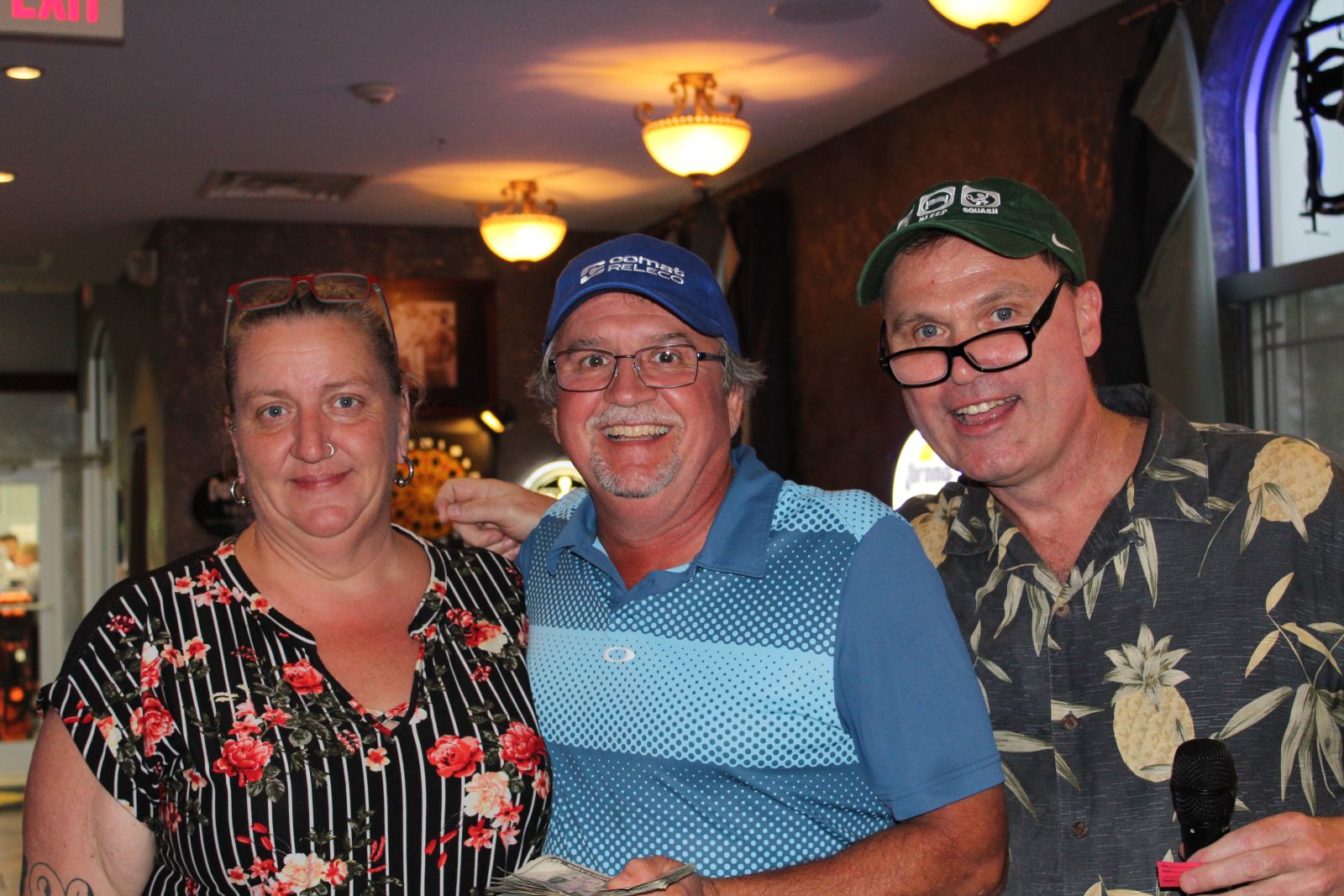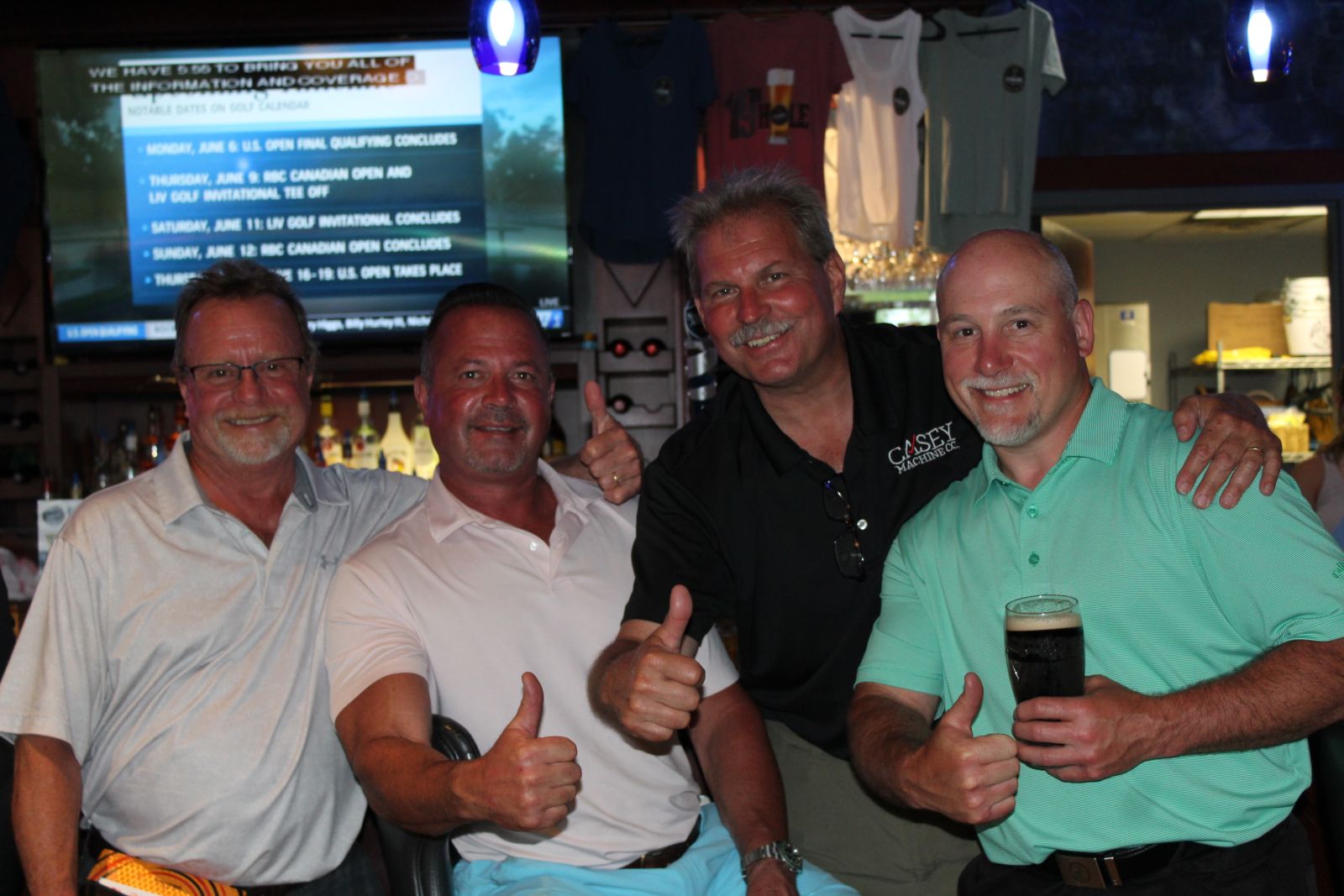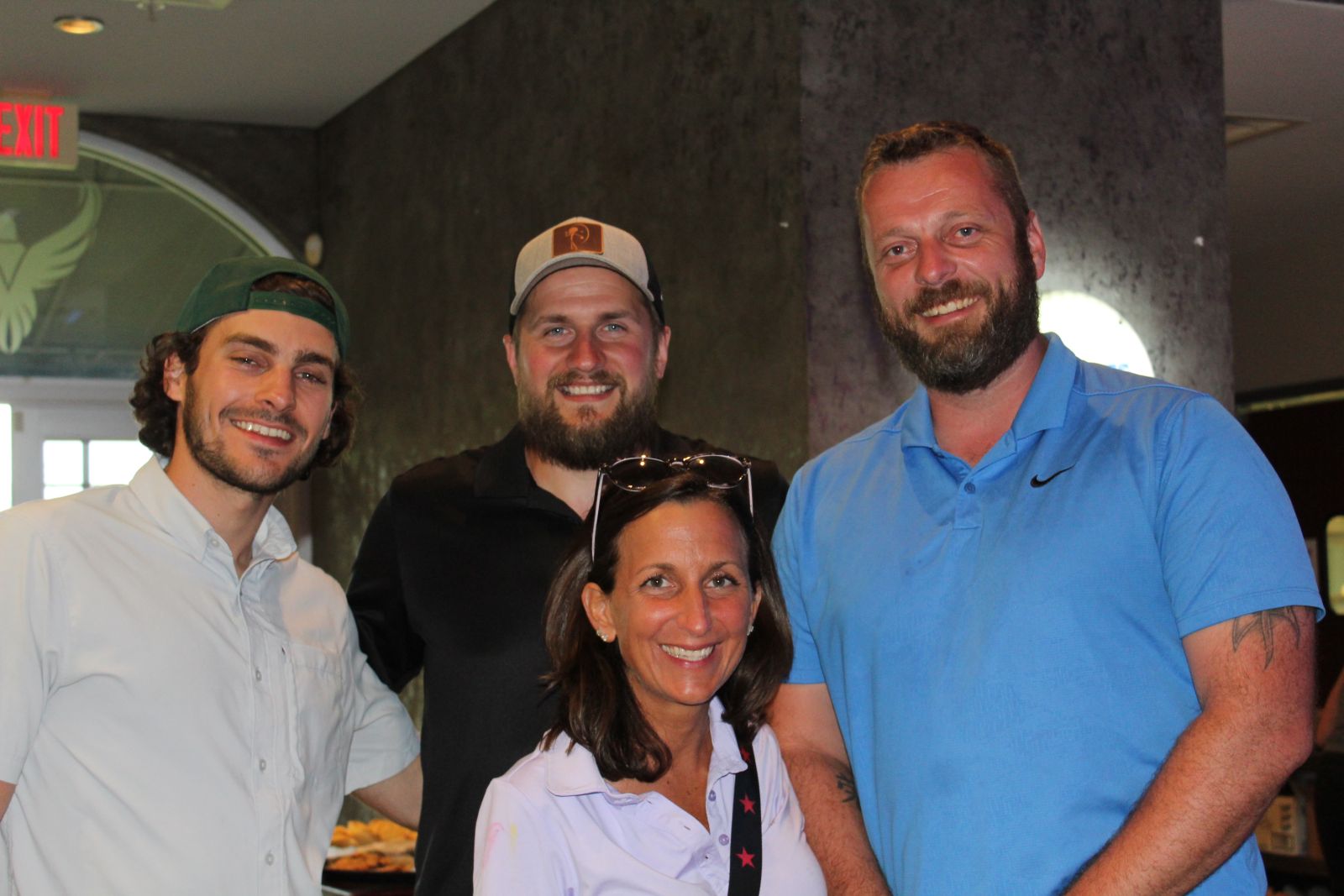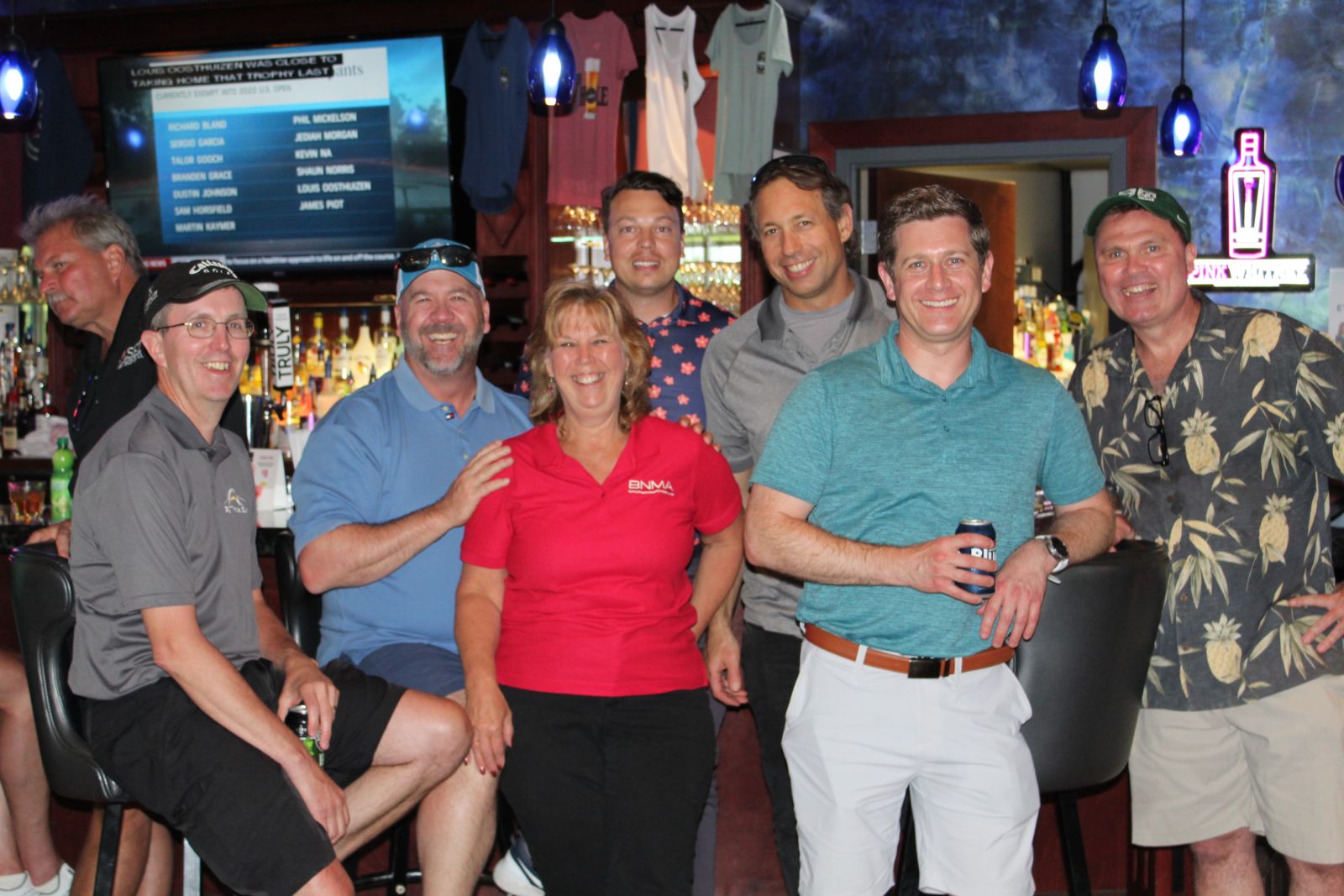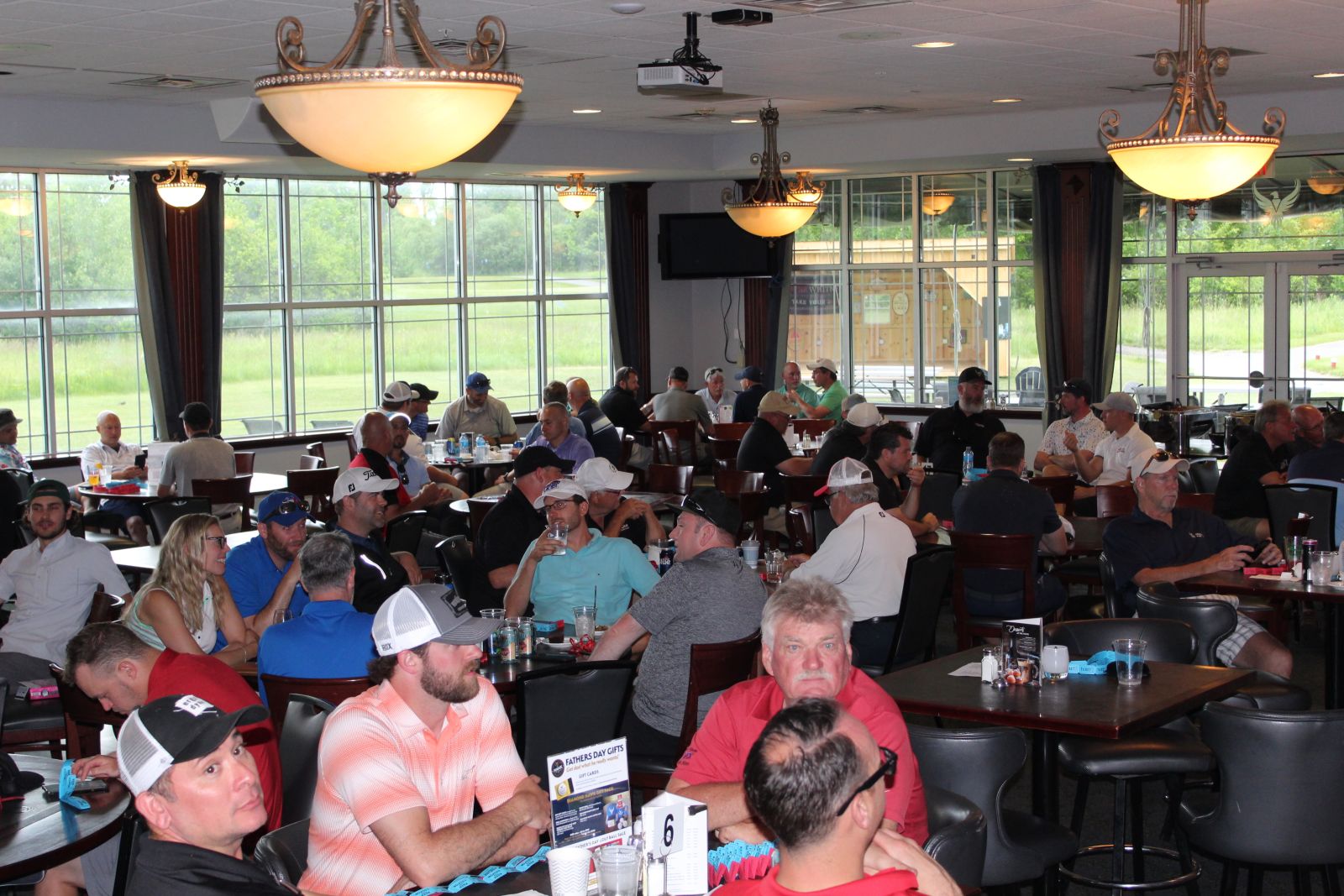 ​​​​​​