The BNMA Toured Allied Circuits and Automation
---
Every 2 hours a new group would tour through each area; Allied was able to show off their engineering, design, manufacturing & integration services, Rexel and Rockwell Automation was able to demonstrate Rockwell PlantPAx, Virtualization and Smart Manufacturing, and EWI at Buffalo Manufacturing Works Advanced Automation Team was on site to assist business with their industrial processing problems. Also, Remedy at Northland's placement team and graduating students were on hand to discuss hiring opportunities.
After the tour we were able to enjoy pulled pork and brisket provided by Fat Bob's Smokehouse and beverages by 12 Gates Brewing Company.
Thank you to all those from Allied Circuits for all the hard work at host this great event!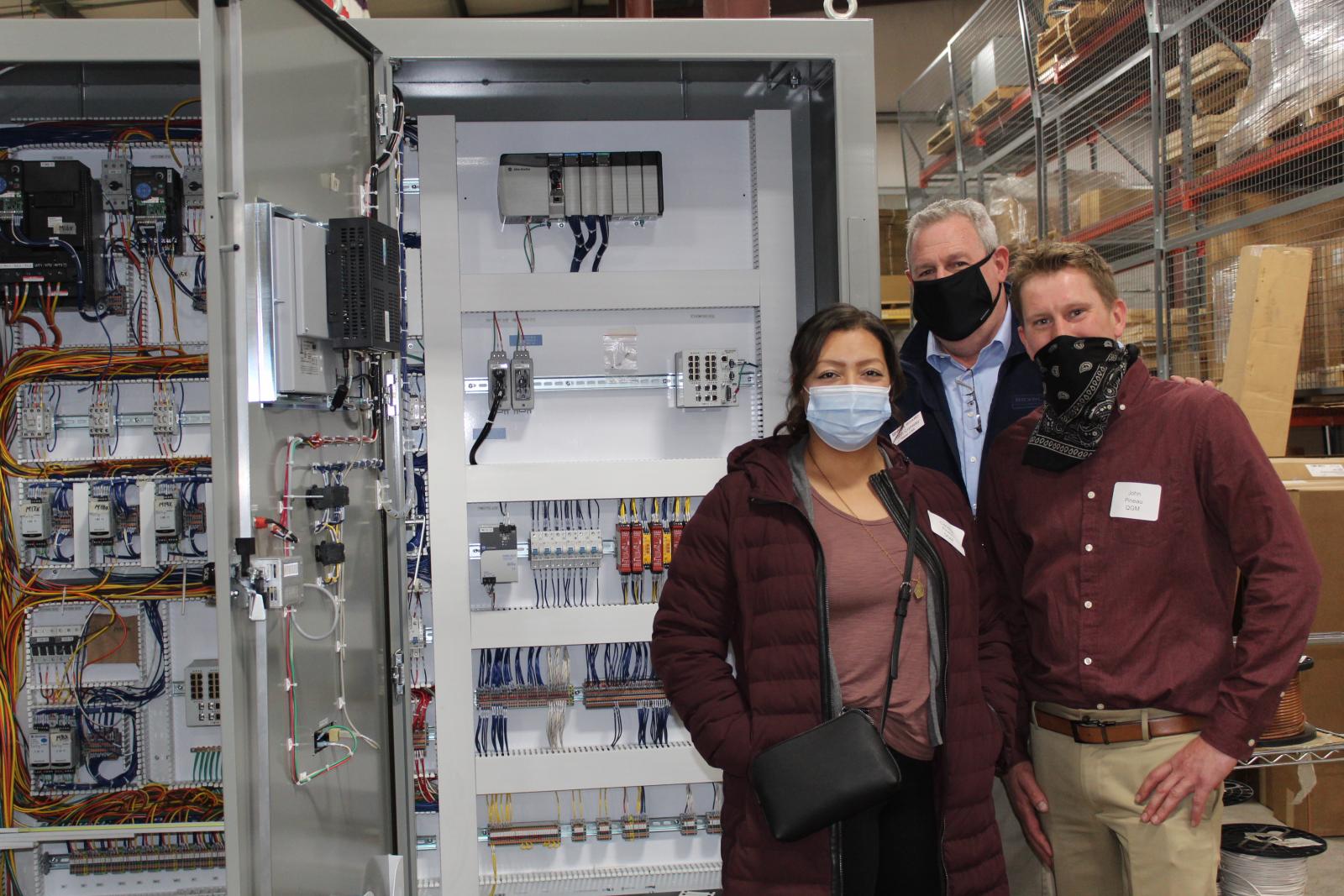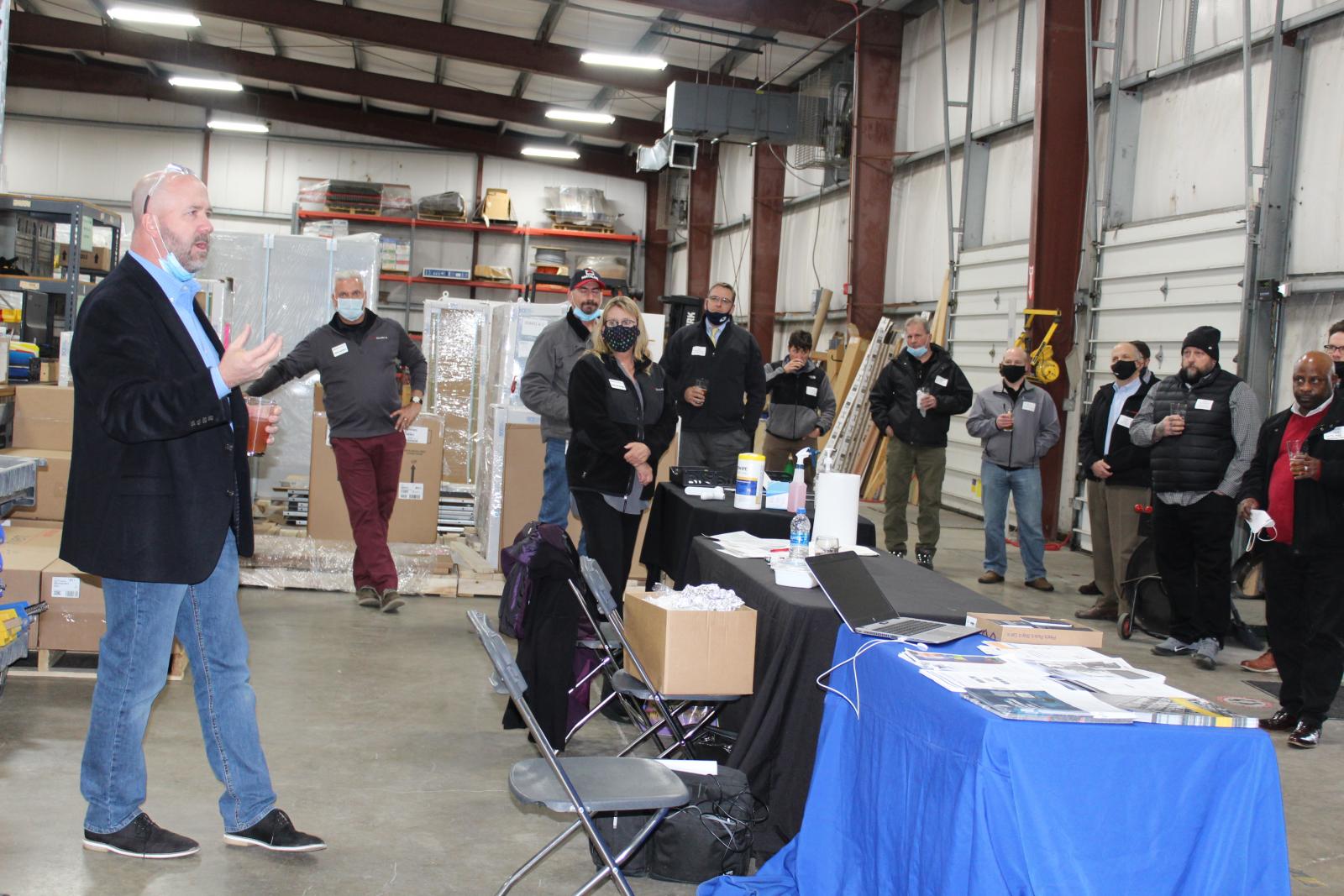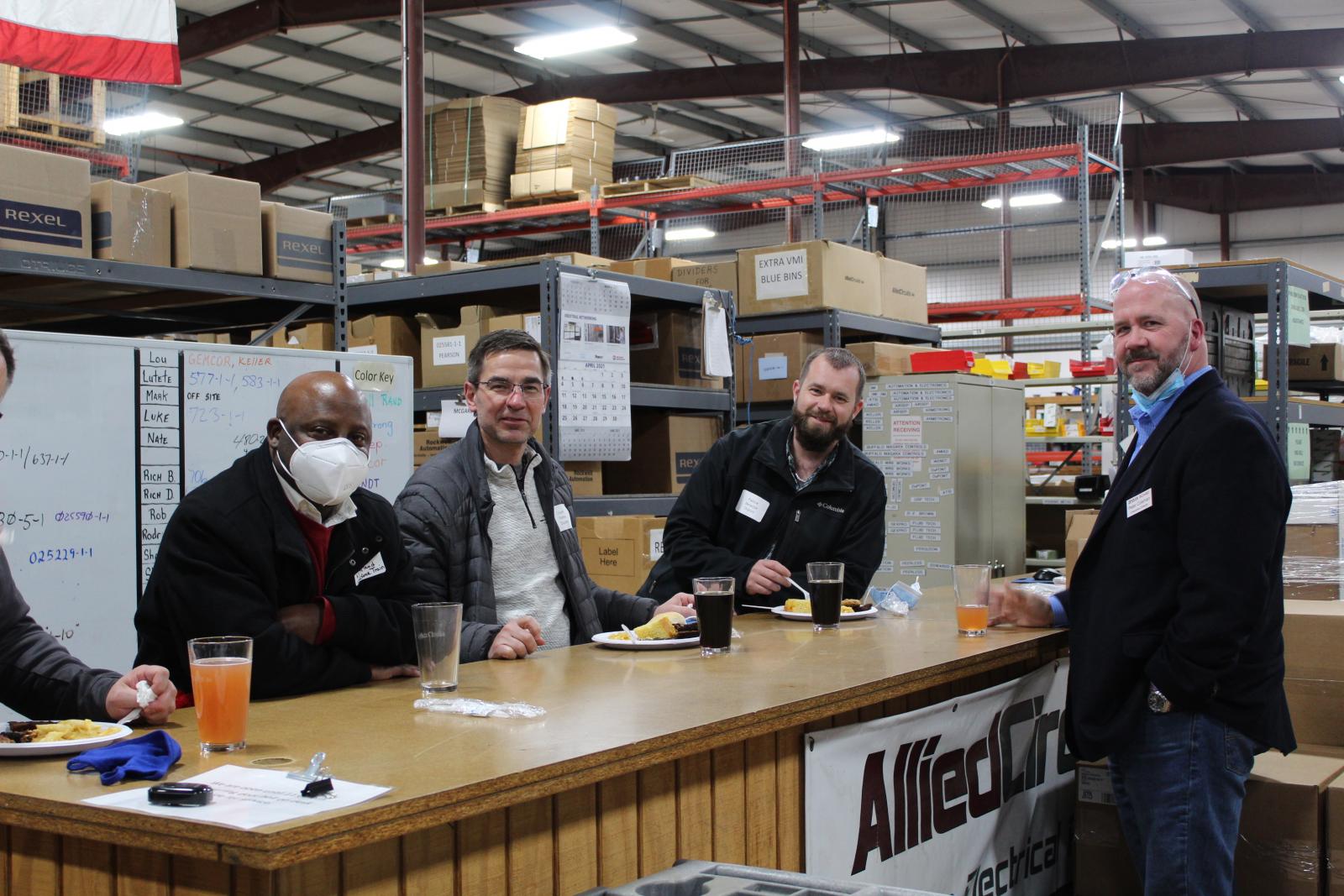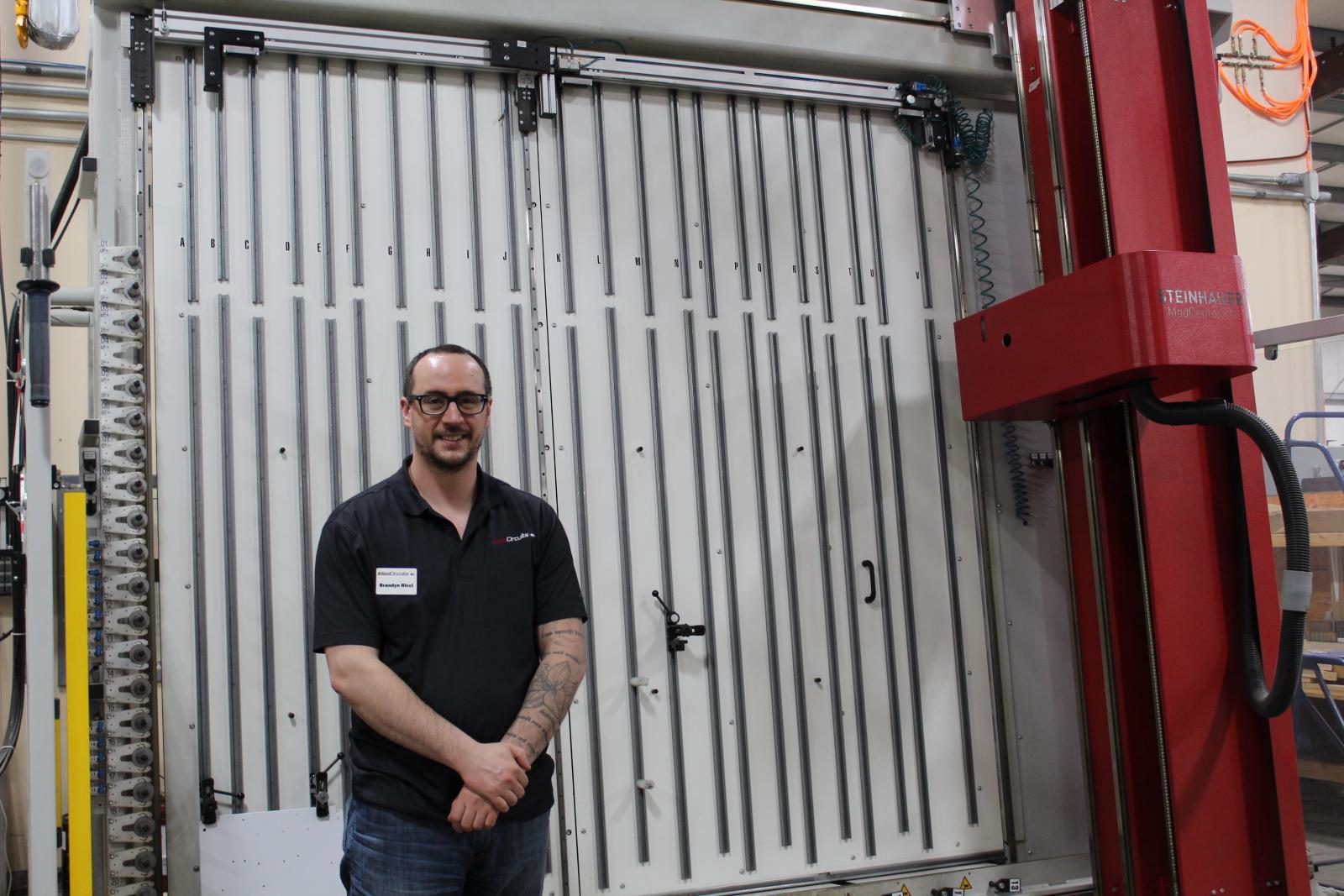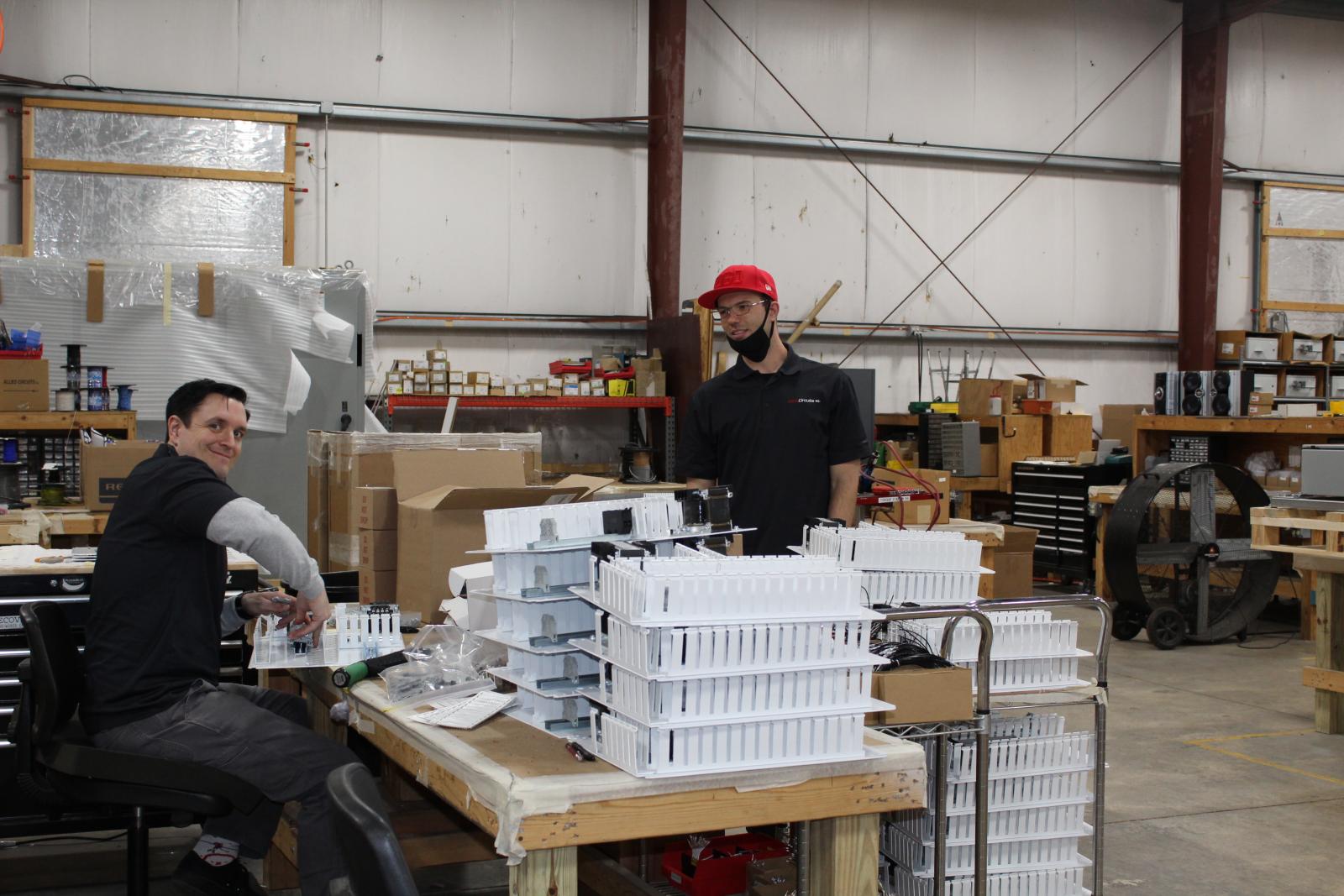 ​​​​​​