2019 August Bison's Game
16th August 2019
BNMA Blog
---

On August 13th the BNMA hosted 112 members and their families at the Buffalo Bison's baseball game.
The game opened with an exciting home run hit into our section and continued with two additional hits over our heads and out of the field of play.
The Bison's beat their opponents, the Toledo Mud Hens, 11 to three.
The perfect evening included the opportunity to network, beautiful weather, great food, open bar, and fireworks.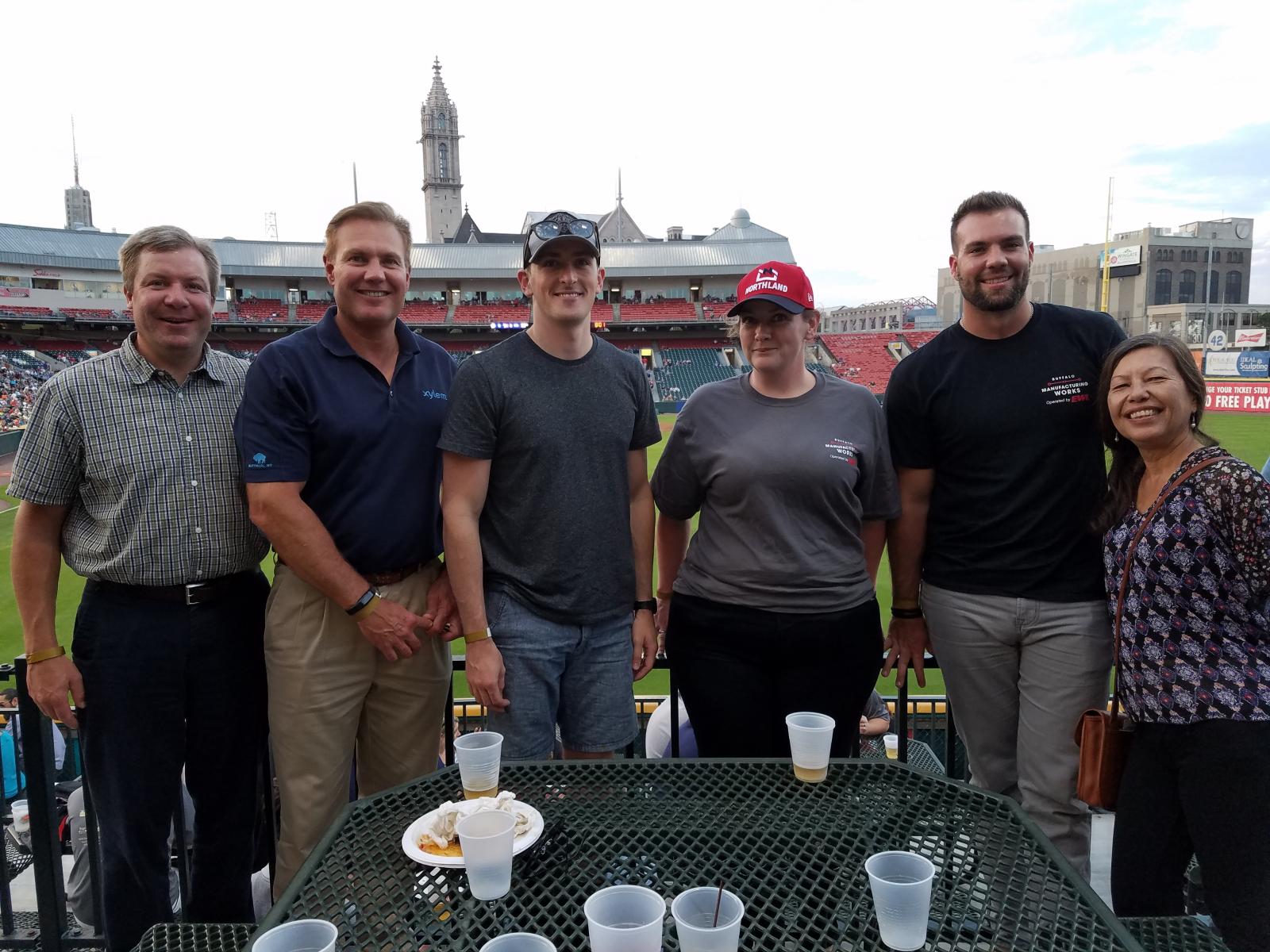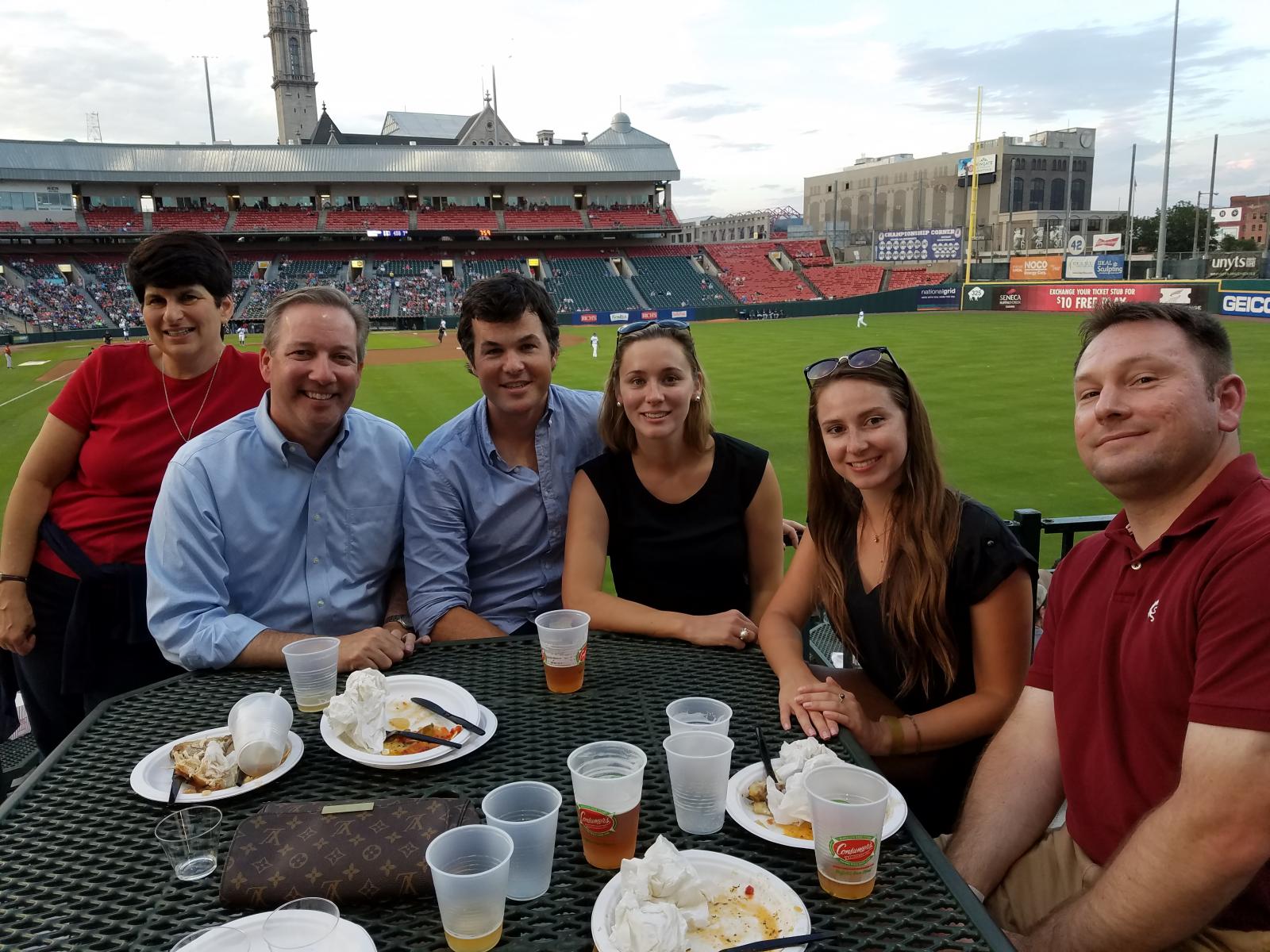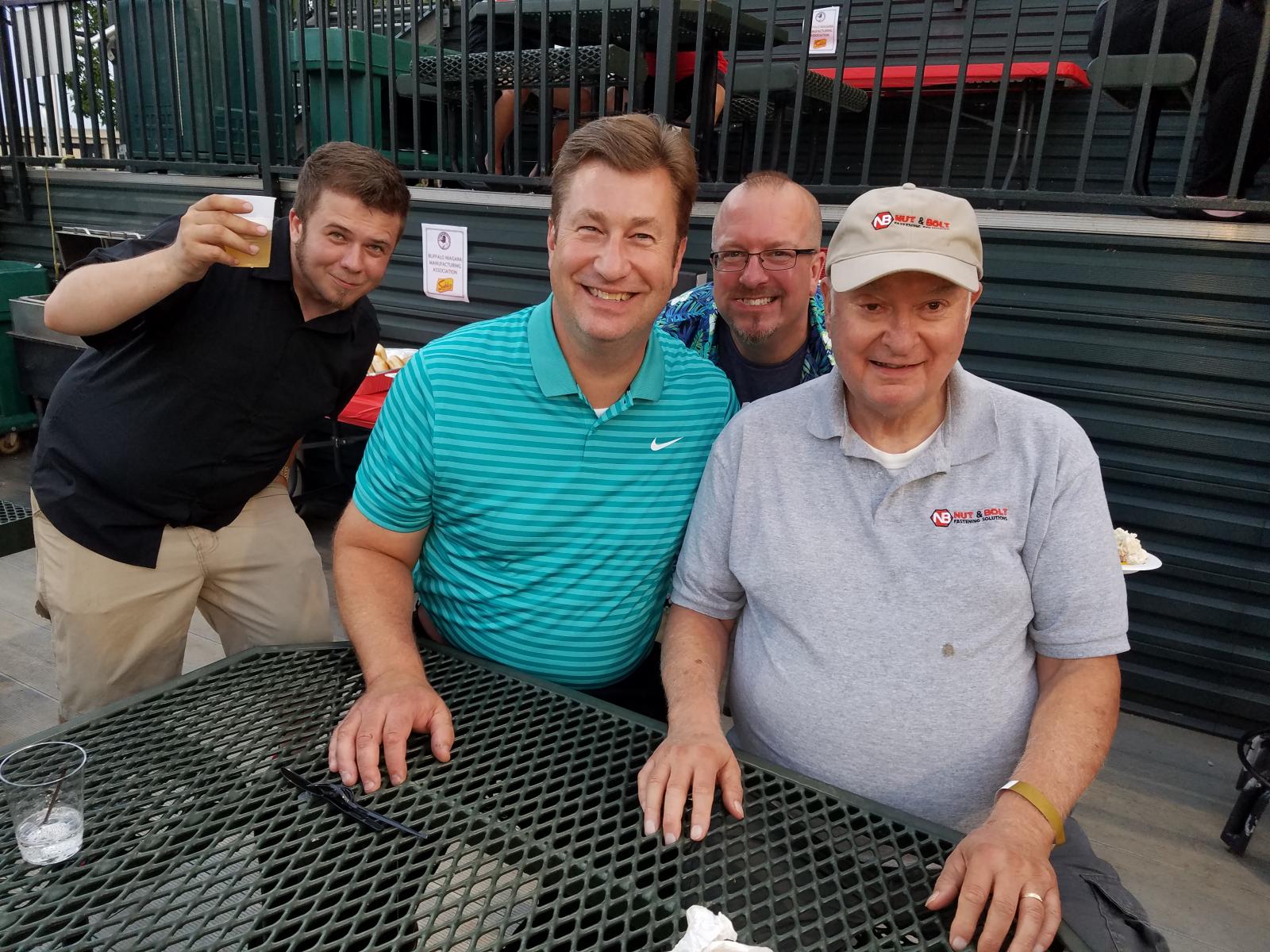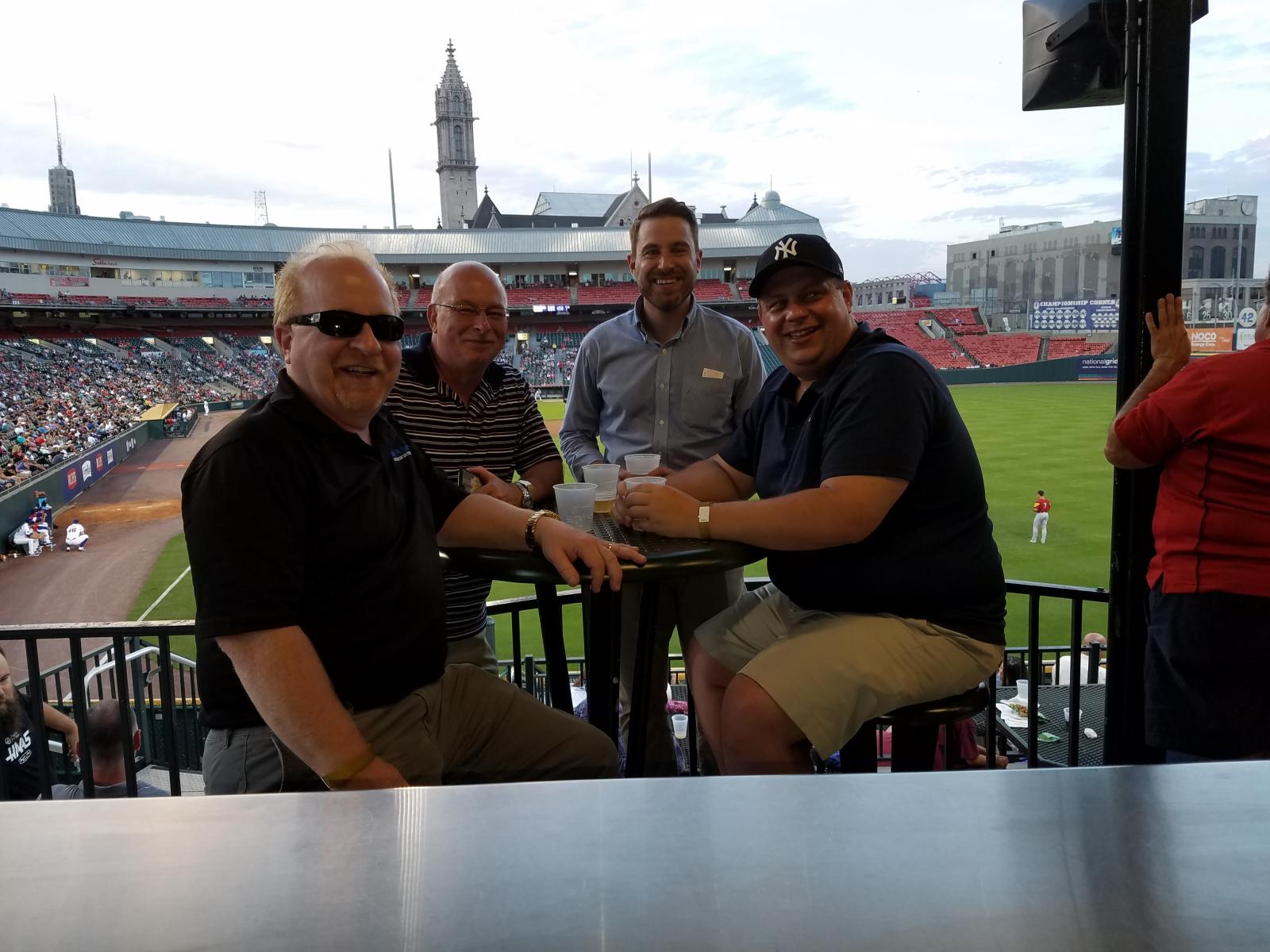 Join us at our next event. Check them out here.