2019 Annual BNMA Golf Tournament
26th June 2019
BNMA Meeting Minutes
---
Although the day started with light rain showers, the sun soon emerged for the annual BNMA Golf Tournament. Proceeds raised during the event funded a student scholarship at the Northland Workforce Training Center, an organization focused on advancing the economic well being of Western New York by developing and maintaining a skilled workforce for local manufacturing sectors.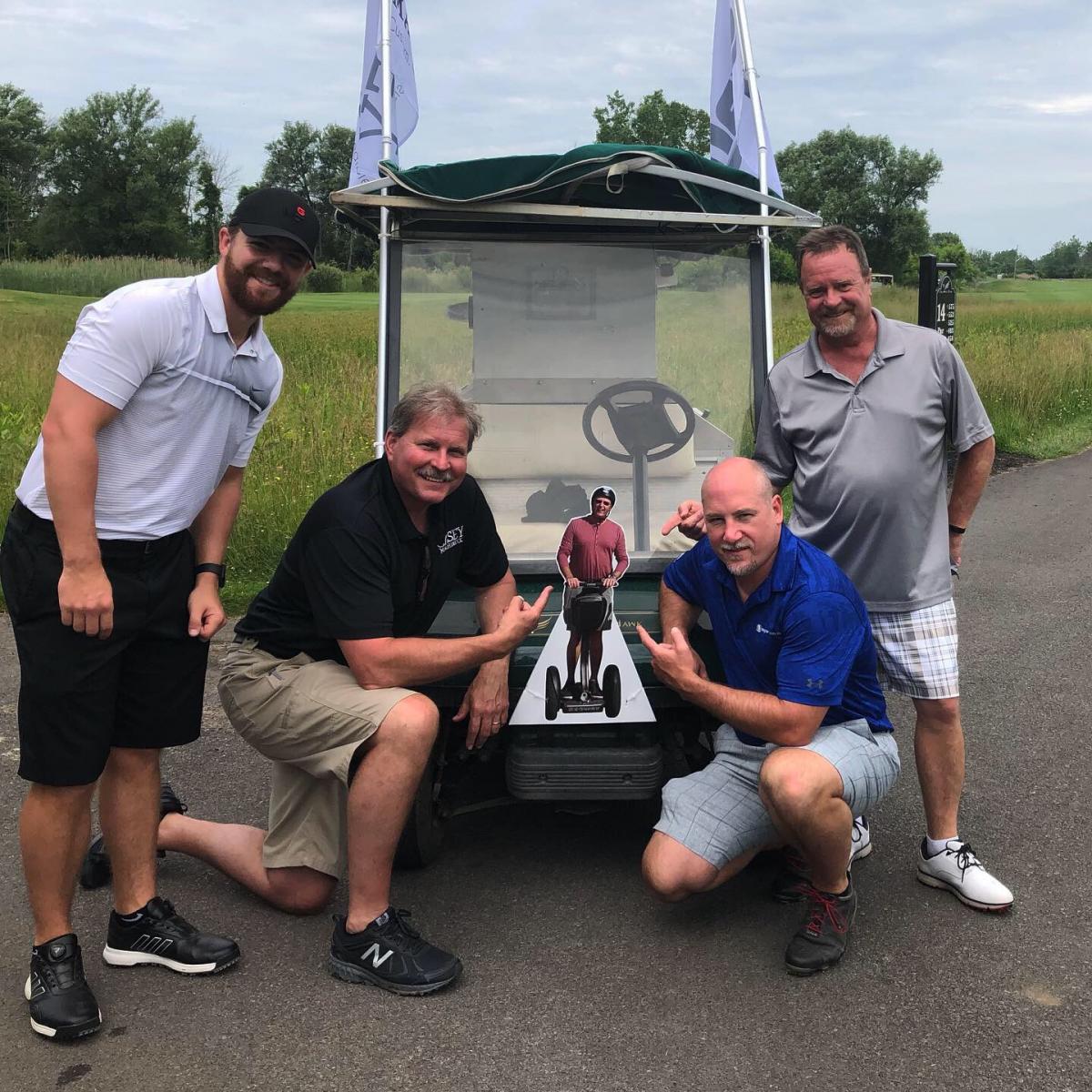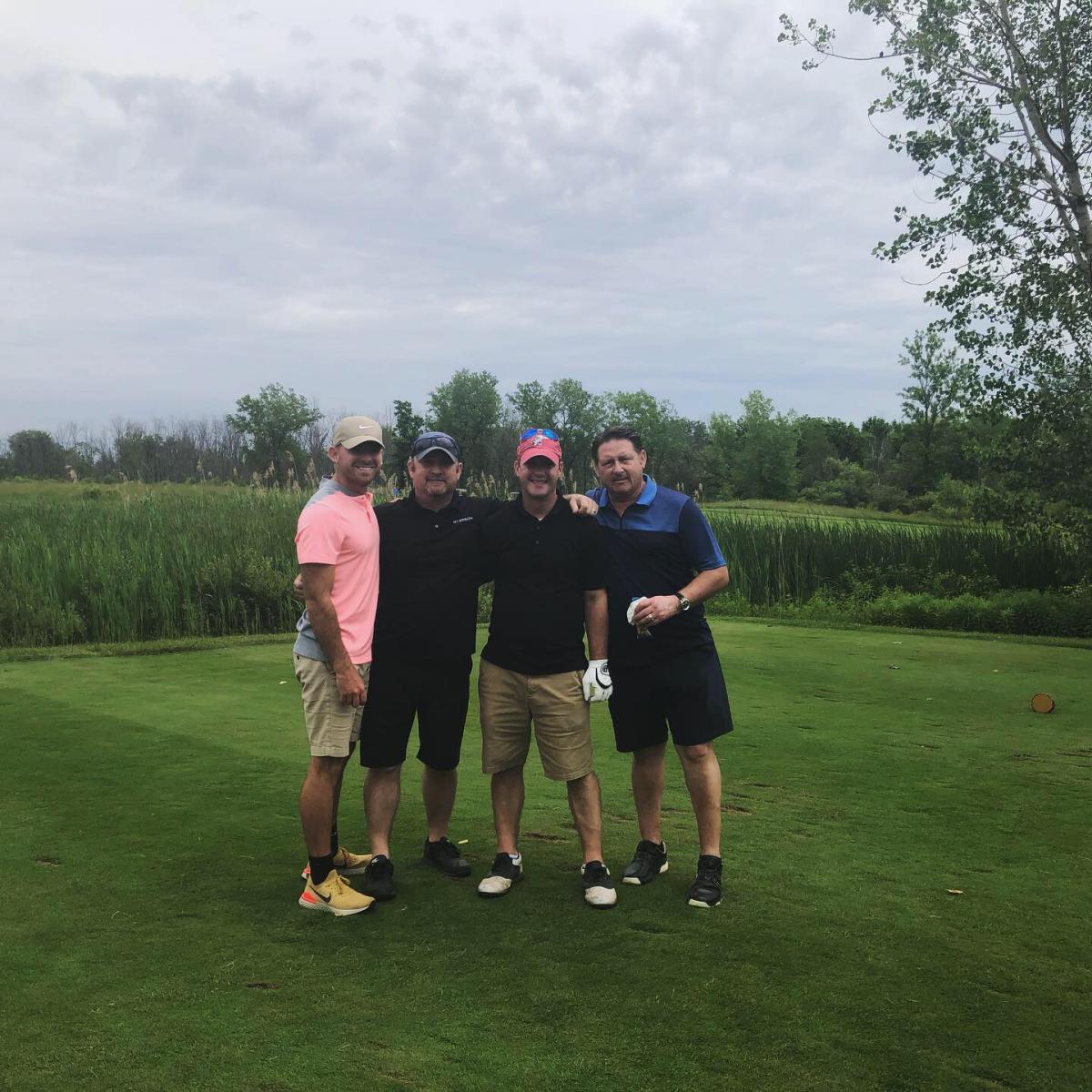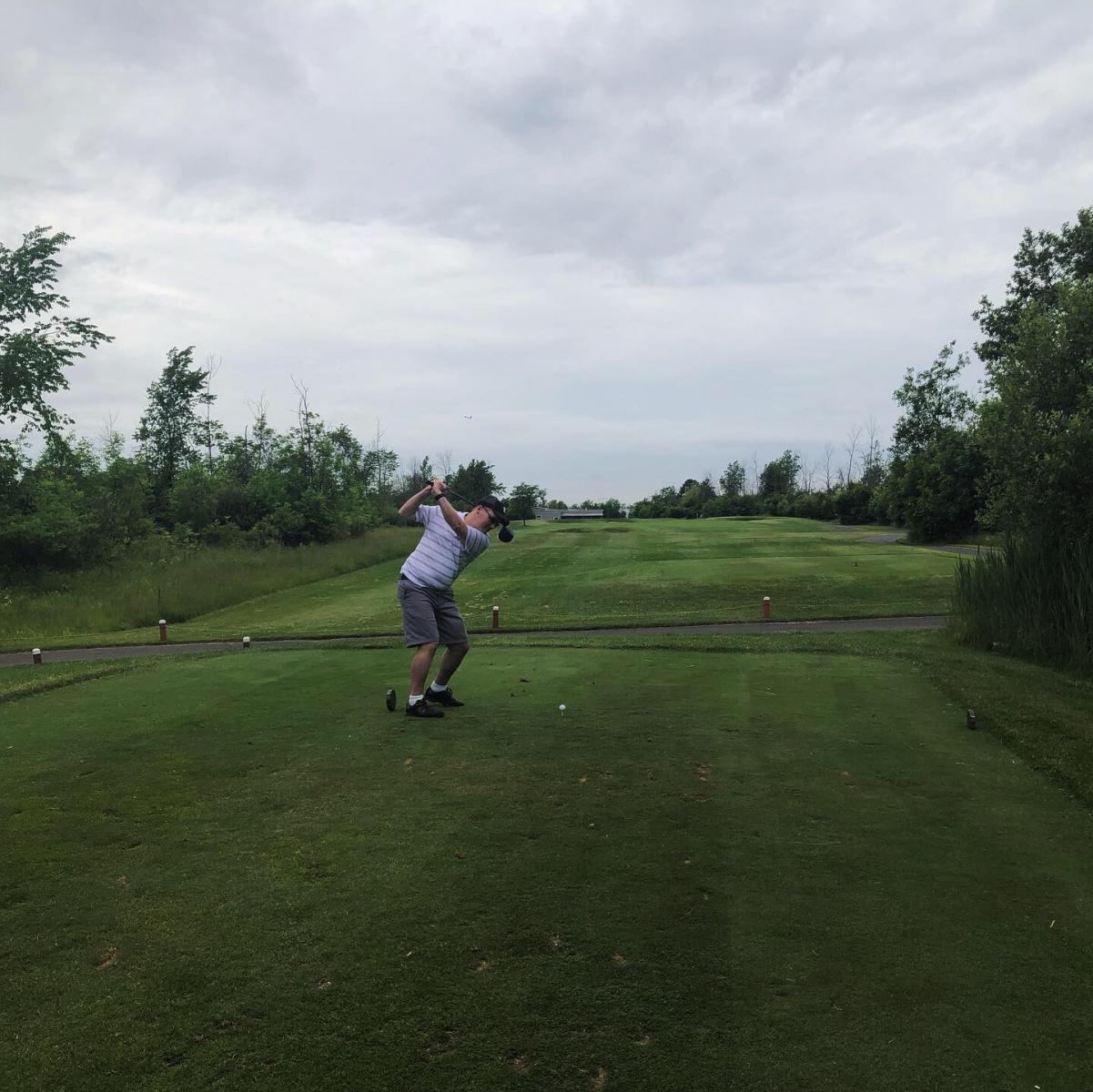 This year's tournament hosted close to 150 competitors and raised a total of $1,000 for the Northland Workforce Training Center. We thank Jon Sieminski for generously donating his 50/50 winnings back to the scholarship fund.
The event cold not have been possible without the support from our event sponsors. We are very grateful to: Keller Technology Corporation the Tournament Sponsor, Hadley Exhibits the Eagle Sponsor, Pyramid Brokerage Company the Birdie Sponsor, Excel the Par Sponsor, Casey Machine and Staub Precision Machine the Cart and Beverage Sponsor, KeyBank our Awards Sponsor, and Motivair Corporation the ACE Sponsor.
Thank you again to all of our generous sponsors and to all of our BNMA members who attended the event, it could not have been possible without you.
If you are interested in joining the BNMA, please submit an application here.