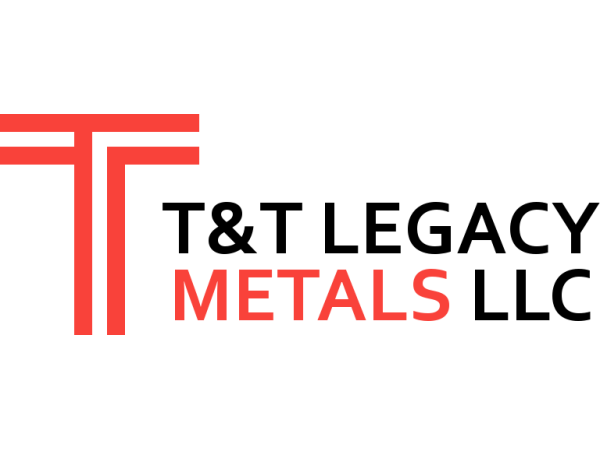 Location
90 Pearce Ave.
Tonawanda, NY 14150
716-902-9090

Contact Person
James Terhune
716-902-9090
Vice President


Specialty: Service Center
T&T Legacy Metals LLC
Profile
Family owned & operated metals distributor and processor based in Buffalo, NY.
---
T&T Legacy Metals LLC is a multigenerational veteran-owned and family-owned metals service center based in Tonawanda, NY. Our core competencies are metals distribution and metals processing.
Our government division, T&T Materials, Inc., was started by Jim Terhune Sr. in 2006 and has successfully supplied the federal government along with large government prime contractors with metal products for over 16 years.
In 2020, after spending 20 years running metals companies for others, James Terhune Jr. (JT) joined the family business and helped to establish the commercial division of our group of companies, T&T Legacy Metals LLC. T&T caters to everyone from customers that want to walk through the warehouse to select small metal drops to large manufacturers requiring full truckload shipments. In-house processing capabilities include saw cutting, drilling and plasma cutting.
From 2020 to 2022, T&T Group has grown from 7 employees to 17 and counting. We are proud to be based out of Buffalo and honored to be part of the Buffalo Niagara Manufacturing Alliance.
Services
Fabrication Laser Plasma Cutting Roll Forming Sheet Metal Water Jet
Finishing Painting Powder Coating
Machining Boring Castings Honing Milling
Marking Etching Tagging