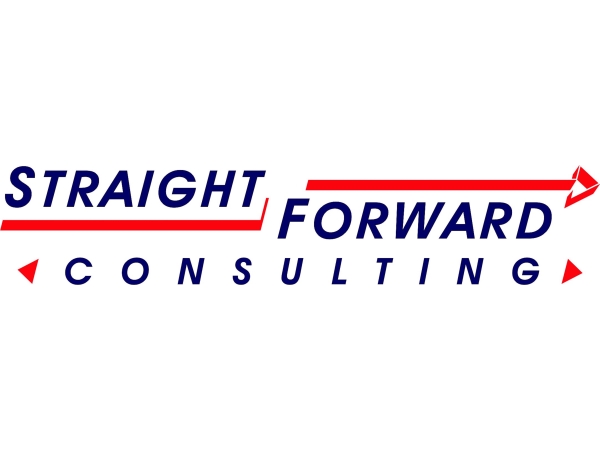 Location
PO Box 472
East Amherst, NY 14051
716-866-8958

Contact Person
John Hogg
716-866-8958
President

Straight Forward Consulting
Profile
Straight Forward Consulting is a practitioner-based supply chain and process improvement consulting company. We fix broken supply chains, and we make good supply chains better.
---
We work with manufacturers to improve their supply chains. We can cast a very wide net in a strategic engagement, or focus in very tactically in a specific area of need. We work across all areas of the supply chain- planning, sourcing, manufacturing, warehousing, and transportation.
Many of our engagements can be completely self-funded through immediate savings we find in your transportation spend. Our average annual transportation savings is near 30%, and from a logistics perspective, transportation represents the lion's share of the spend.
Our goal is to help you improve your supply chain, and to do so in a way that maximizes your ROI and cash flow, while minimizing risk and waste. And one of the immediate byproducts of our work is a more engaged workforce, as your team has a say in how their new work processes are designed.
Industries Served
Aerospace
Appliances
Automotive
Business Systems
Chemical
Consumer Products
Defense
Food & Beverage
Medical Equipment
Pharmaceutical
Transportation
Certifications
Certified in Business Process Maste
Certified in Production and Invento
Certified Lean Professional