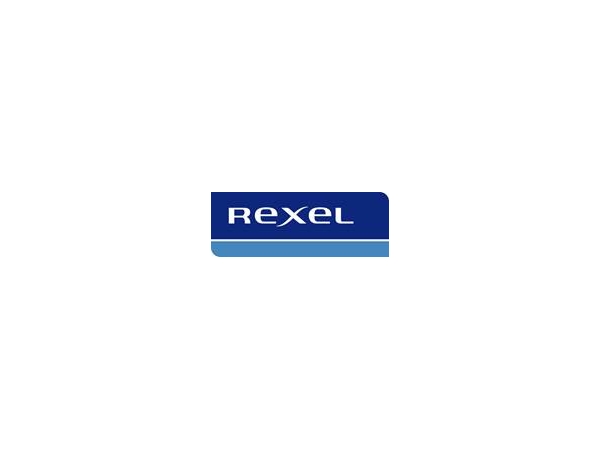 Location
505 Duke Rd
Suite 400
Cheektowaga, NY 14225
716-893-3030

Contact Person
John Conway
716-327-6804
Product Manager: Rockwell Automation Services & Solutions


Specialty: Engineering & Design
RexelUSA is a market leader in electrical in electrical distribution. We offer a range of Automation Solutions ensuring all your Industrial needs are met.
---
Currently, Rexel operates in 38 countries with 2,200 branches. We have a distribution network of more than 40 banners and 30,000 employees. Globally, Rexel is accelerating in electrical advances and innovations — one partner at a time. Whether you are an OEM, end user, integrator, or serve the industrial manufacturing space in another capacity, you can access the global reach of Rexel through our local presence. In addition, you can rely on our national team of technical specialists to ensure the job is done accurately and on time. When you partner with Rexel, you benefit from our automation specialists in addition to hundreds of our automation partners around the globe. This enables you to create sustainable solutions for your immediate and long-term success. In today's challenging business environment, having prompt access to manufacturing information is critical to your success. Integrating information systems with manufacturing processes gives you access to critical supply chain data, enabling you to make decisions in real time. Rexel's automation and network specialists provide expertise in integrating information technology with operation technology. Rexel offers a wide breadth of network products and services. This range coupled with our expertise of the plant floor uniquely positions Rexel to provide solutions in the IT/OT space covering both physical and informational requirements. We focus on ensuring successful operation of your organization's backbone — your network.Through our expertise, knowledge, responsiveness, and ability to anticipate, we can assume a crucial partnership role with you. Protecting employees and intellectual property are among your top priorities. That's why you make sure safety is a key component of your manufacturing processes.Rexel is committed to being on top of the latest safety expertise. Our experts maintain up-todate knowledge of key industry regulations and safety requirements. We can help you reduce downtime, avoid incidents and injuries, and develop strategies that leverage safety and improve productivity. Your industry needs are specialized and specific. We offer a unique range of automation solutions ensuring all your industrial automation needs are met. When you're faced with challenges of increased productivity, speed to market, safety, and network security, you can count on Rexel to deliver measurable value and return on your investment.
Services
Assembly Electrical Mechanical
Engineering & Design Industrial Mechanical Reverse Engineering
Fabrication Robotic Welding