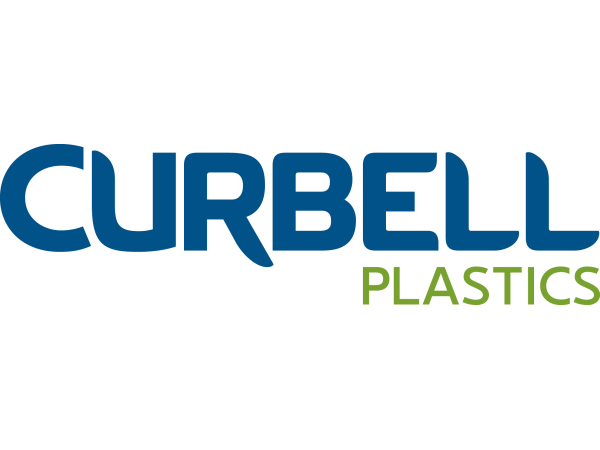 Location
7 Cobham Drive
Orchard Park, NY 14217
716-667-3377

Contact Person
Jeff Burke
716-667-3377 Ext: 7381
Regional Director

Curbell Plastics, Inc.
Profile
Plastics supply leader delivering quality materials and specialized services nationwide.
---
Founded in 1942, Curbell Plastics supplies sheet, rod, and tube performance plastics to thousands of businesses, entrepreneurs, Fortune 500 companies, and government agencies nationwide. Curbell also offers plastic film, adhesives, sealants, tapes, prototyping and tooling materials, and fabricated plastic parts. Its innovative services include a team of material experts to help customers solve engineering and applications challenges.
Curbell Plastics is a privately held subsidiary of Curbell, Inc., has 21 locations nationwide, and is based in Orchard Park, New York. We are ISO certified at nine of our locations and corporate headquarters, and maintain ITAR and EAR compliance company-wide.
Curbell Plastics, Inc.
Services