Fundamental shifts taking place across manufacturing
12th April 2019
BNMA Blog
---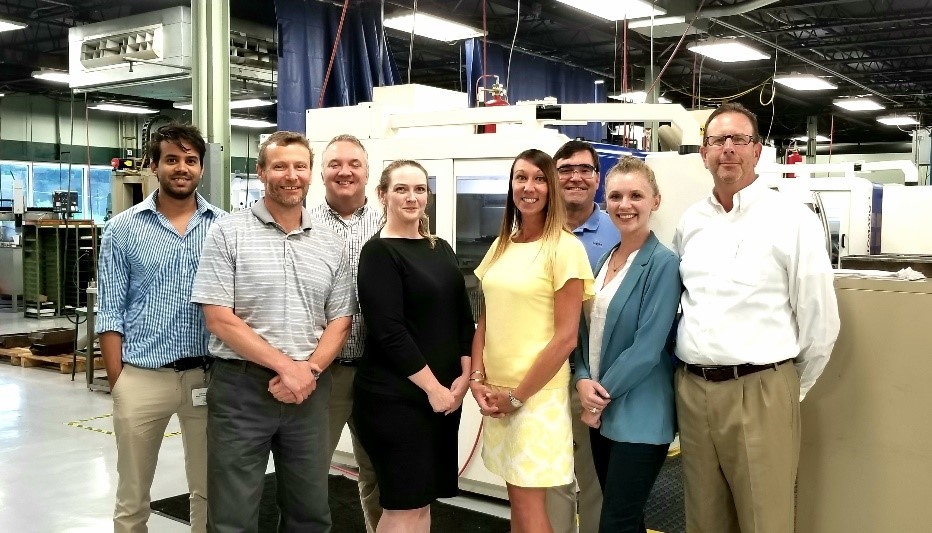 Fundamental shifts are taking place across the manufacturing industry. Technology continues to advance rapidly, regulations are becoming more stringent, and consumers are demanding "faster, better, and cheaper."
We are amid another manufacturing revolution and must dedicate yourself and recognize your pitfalls to move manufacturing forward.
Small- to medium-sized manufacturers are the past, present, and future of manufacturing in Western New York and North America. This is your time to develop your unique capabilities and sustain a competitive advantage. Take the first step to moving manufacturing forward with the Shift program.
Shift is a no-cost program designed to help small and medium-sized manufacturers across Western New York prepare for and identify technology and processes that enables them better operate, compete, and grow in the global market.
To learn more, visit the Shift website, or contact Marissa Malone for details about our upcoming events.