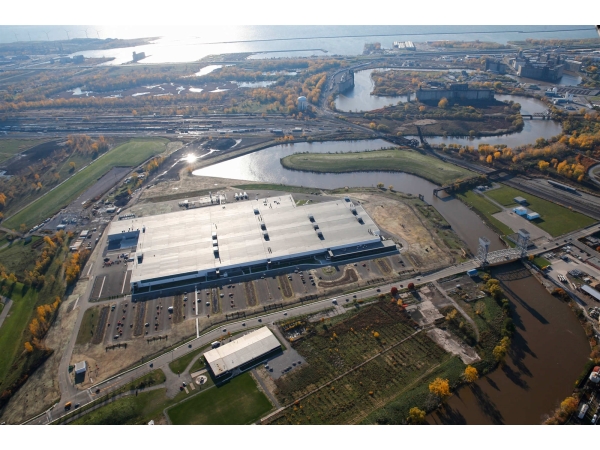 Location
1339 South Park Avenue
Buffalo, NY 14220
716-219-1103

Contact Person
Kelly Navarro
5183895544
Talent Acquisition

Tesla's Mission is to accelerate the World's Transition to sustainable energy.
---
Tesla's goal is to accelerate the world's transition to electric mobility with a full range of increasingly affordable electric cars and energy solutions. Tesla is committed to hiring and developing top talent from across the world for any given discipline. You will be expected to challenge and to be challenged, to create, and to innovate. These jobs are not for everyone, you must have a genuine passion for producing the best solutions in the world. Without passion, you will find what we're trying to do too difficult.