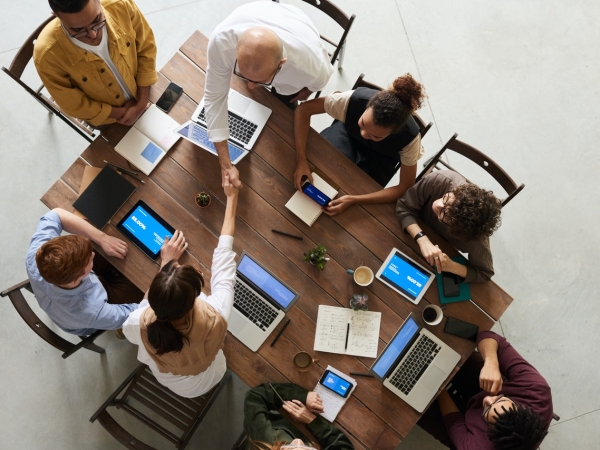 Tuesday, March 29th, 2022
Please join our industry experts at The Bonadio Group as we discuss important internal control and operational considerations every manufacturer and distributor should be evaluating.
---
We will focus on the pandemic-changed work environment with topics covering cyber security and staff awareness, fraud and remote work vulnerabilities, and operational control considerations in a hybrid work environment.
Featured speakers:
One hour of CPE credit will be offered for this event.
---
Register Now