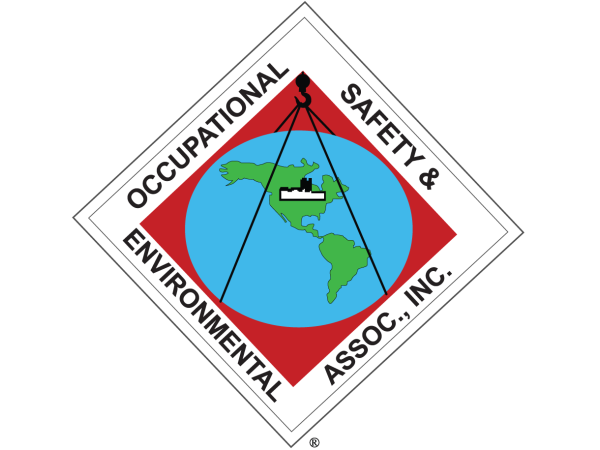 Location
3730A California Road
Orchard Park, NY 14217
716-821-0091

Contact Person
Michele Pratt
716-821-0091 Ext: 314
VP of Business Development

Globally recognized environmental, health and safety firm providing support to the construction, manufacturing, and pipeline industries for 29 years.
---
To overcome environmental, health, and safety programming challenges, OSEA relies on its expert staff of experienced, certified, and qualified professionals. OSEA prides itself on providing practical solutions that seek to lower clients cost of goods sold, increase clients return on investment, and most importantly protect worker safety! Led by a nationally recognized and published expert, John P. Coniglio PhD, OSEA has completed highly technical projects in the United States, Canada, Mexico, Puerto Rico, Europe, and Asia for the Construction & Demolition, Chemical and Pharmaceutical, Manufacturing, Nuclear and Defense, Insurance and Legal sectors.