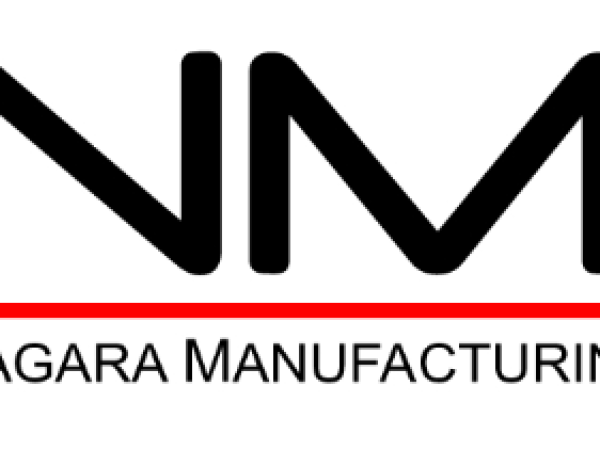 Hamburg Brewery
6553 Boston State Rd
Hamburg, NY 14075

Tuesday, November 14th, 2023
While we are just kicking off 2023, join the BNMA and Jaison Abel from the New York Federal Reserve to take stock in what transpires in our regional, national and international economies as well as take a look forward to what the Federal Reserve is thinking about 1Q24.
---
About our speaker: Jaison Abel is the head of Urban and Regional Studies within the Household and Public Policy Research Division. He serves on the Federal Reserve System Committee on Regional Analysis and provides economic analysis of the Second Federal Reserve District. His primary research interests are in the fields of urban and regional economics, industrial organization, the economics of innovation, and public finance. He holds a Ph.D. in economics from The Ohio State University and a bachelor's degree in economics from the State University of New York at Geneseo.
---
Register Now