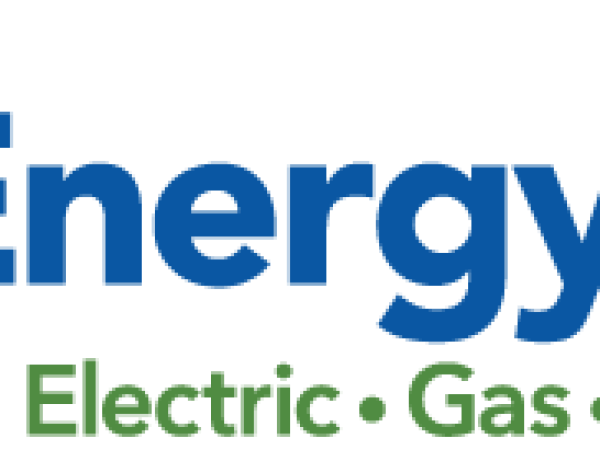 Thursday, December 15th, 2022
Understanding energy markets & protecting your business in a rising price environment.
---
In August, Natural Gas and Electricity markets reached 14-year highs. Inflation, LNG exports and geopolitical tensions have all impacted the price that we are paying for energy. During our lunch and learn we will discuss best practices for energy purchasing, and locking in a fixed price for Natural Gas & Electricity at the best possible time. Timing the market on a forward fixed price can provide price stability and significant savings in the long term.
The Speakers for this event will be:
Gary Marchiori – President
Jake Battistoni – Electric Supply Manager
Luke Marchiori – Executive Vice President
Mark Connolly – Energy Consultant
---
Register Now