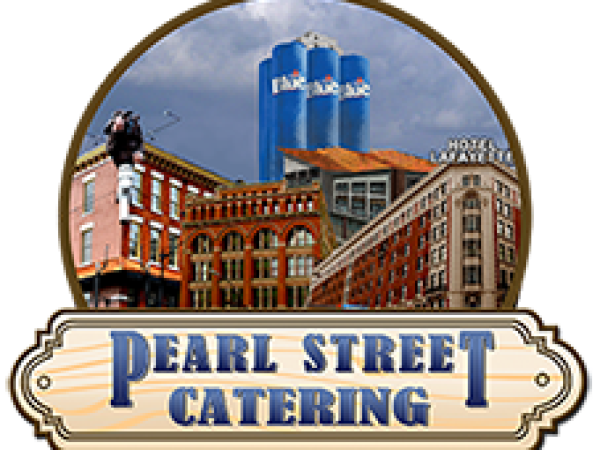 The Webb
90 Pearl St.
Buffalo, NY 14202

Tuesday, February 15th, 2022
Join us as we reveal what the BNMA is planning for 2022 while you enjoy beer tasting from one of the best breweries.
---
Save the Date!
More information will be coming soon.
We will enjoy the Taste of Pearl Buffet.
Located right next dooor to Pearl Street!